Floating Head is a funny short film directed by Ben Dickinson. Don't want to spoil you anything, so I'll just report the moral of the story: "Don't know what you got till it's gone"!
[via no fat clips!!!]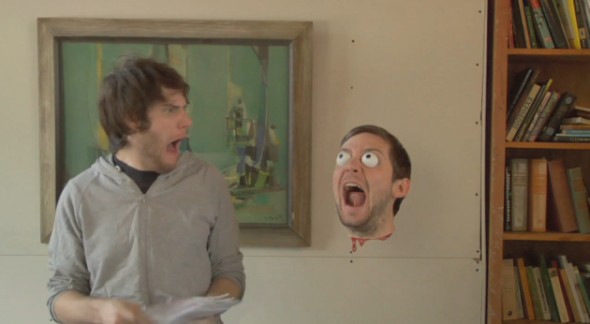 Tags: floating head, funny, horror, short film, video
Trackback from your site.