Resident Evil: Afterlife. Zombie Installation in Madrid
Earlier this month, hundreds of zombie arms were placed in sewer grates, flower beds, window displays, elevator doors, etc. all over Madrid to promote the latest Resident Evil movie.
[via copyranter]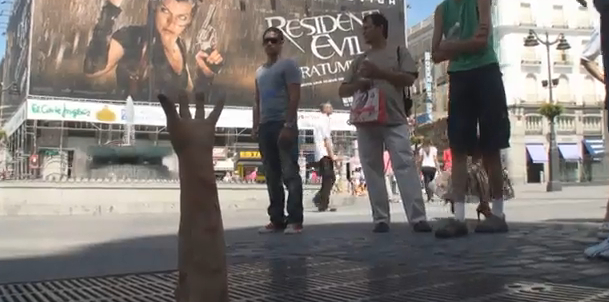 Tags: advertising, guerrilla marketing, madrid, resident evil, zombies
Trackback from your site.