A volcano in your living room
"The Other Volcano aims to build a series of semi-domesticated volcanoes, to be housed for a couple of weeks in the living spaces of volunteers. These designed supra-natural objects will be large, reaching almost to the ceiling, imposing, and extremely inconvenient – erupting dust and gloop into the living rooms of volunteers seemingly at random".
Crazy project by french designer  Nelly Ben Hayoun. The volcano is currently on show in the windows of the Wellcome Trust in London.
[via dezeen]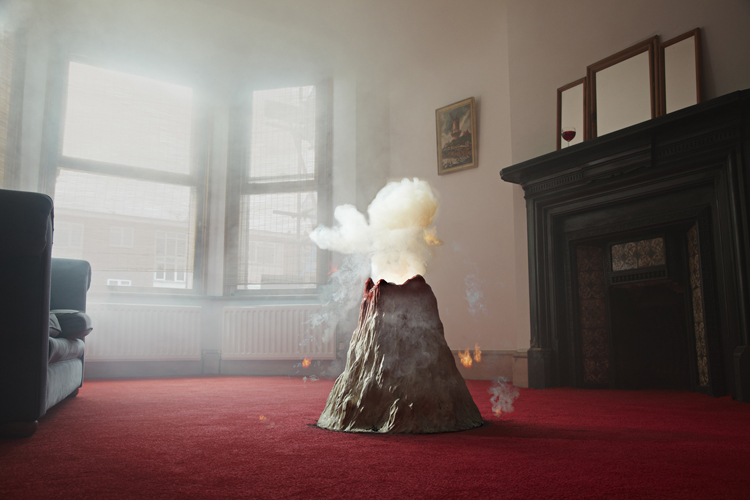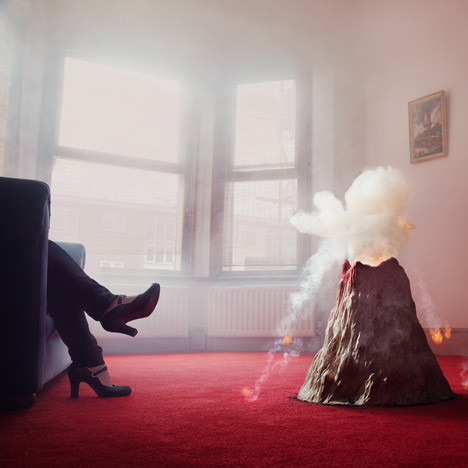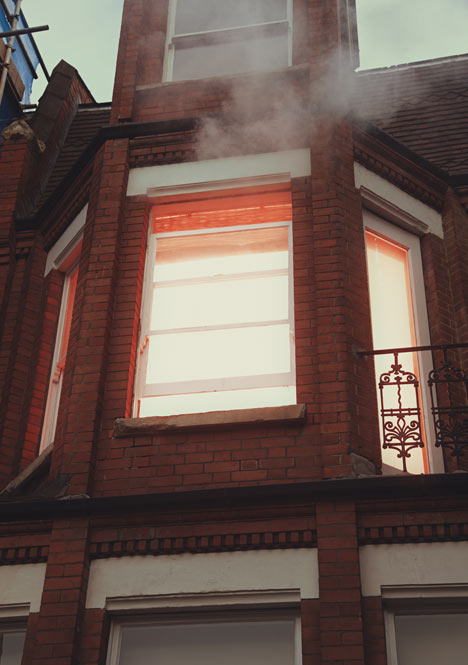 Tags: art, design, Nelly Ben Hayoun, volcano
Trackback from your site.