David Baskin's Still Life
Still Life (Cosmetic Bottles), by David Baskin.
"This 'still life', a selection of store bought cosmetic bottles, was cast in pigmented rubber. By stripping the products of their brand recognition, logos, or semiotic labeling, one begins to see the high aesthetic quality of these objects and a latent eroticism is revealed."
[via adaptcreative]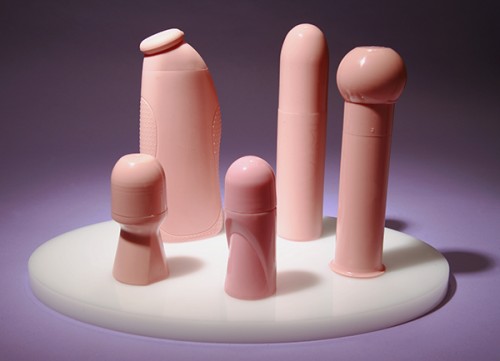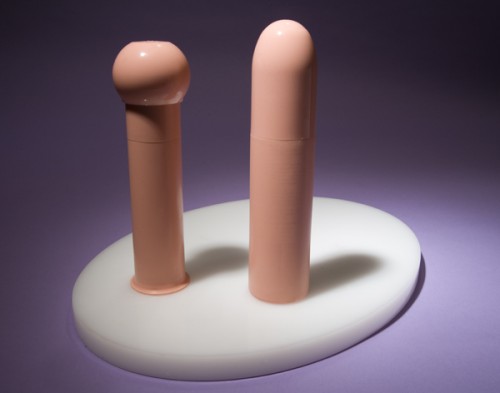 Tags: art, cosmetics, david baskin, photography, sex
Trackback from your site.