How to make authentic horror movie blood
A useful tip in time for Halloween!
The sticky blood used in horror films of this period became known as Kensington Gore — a jokey reference to the London street of the same name. While Hammer's special recipe remains obscure, Mark Gatiss (BBC 4) demonstrates his own favourite method.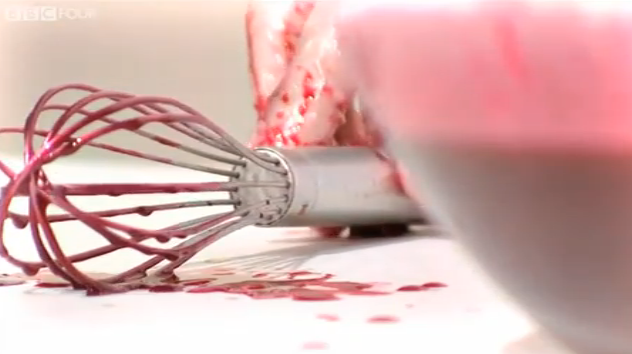 Tags: blood, halloween, how to make fake blood
Trackback from your site.