Nonmanifold_mandible, by Ben F. Carney, investigates loss of control over human emotions. To parallel unreasonable human behaviours, control over a digital charachter's facial expression is given to four channels of emotive audio, allowing for violent reactions and a loss of identity.
[via random magazine]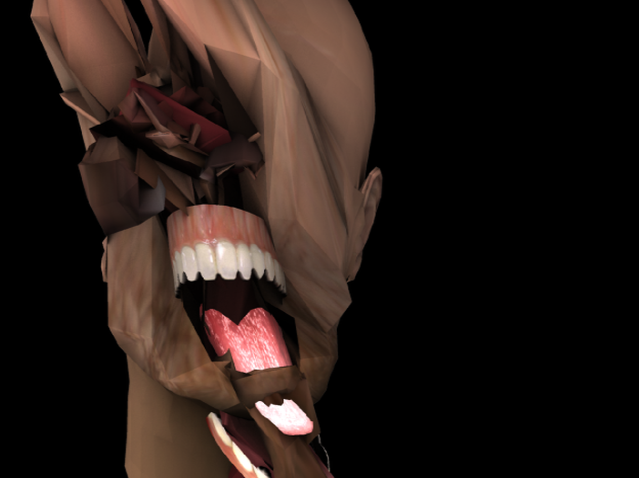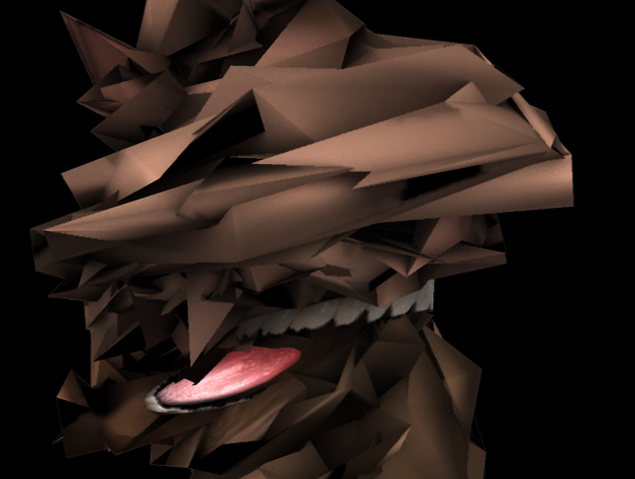 Tags: art, ben f carney, body, emotions, software
Trackback from your site.