Dwight Song's Acrylic Brain
Dwight Song is an american designer. His Acrylic Brain is brilliant!
The concept was to reconstitute the tomographic methodology of the MRI (ie section) to form a complete object that now allowed for interpolation and interpretation between the sections. Part of a graduate thesis.
Lasercut and etched acrylic layers.
Also on sale at a limited quantity on this Etsy Page

[via lustik]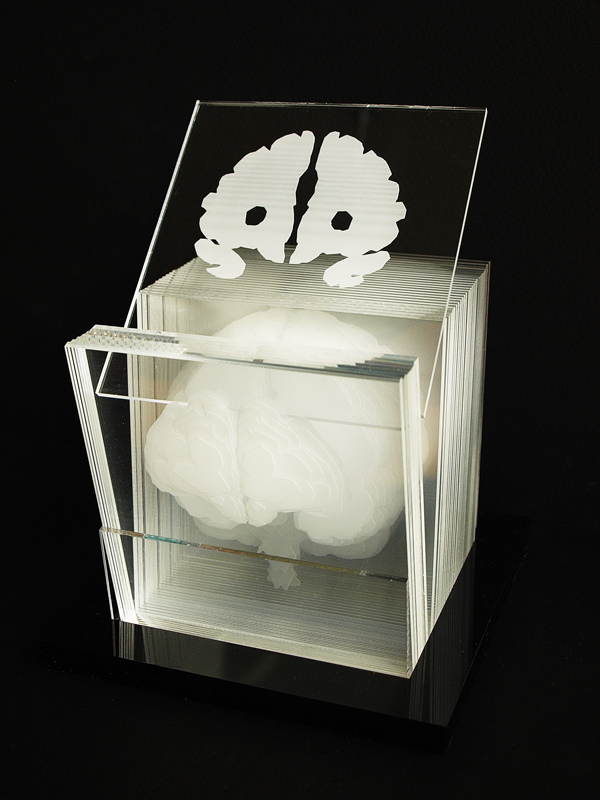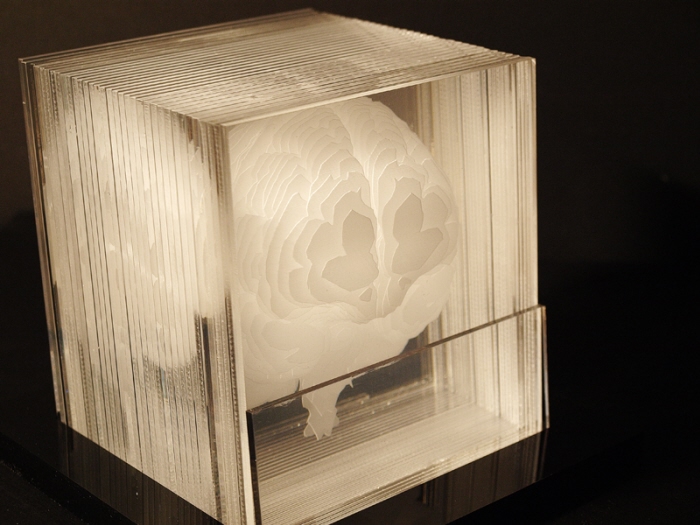 Tags: acrylic, brain, design, Dwight Song
Trackback from your site.