The Junky's Christmas is a 1993 short claymation film directed by Nick Donkin and Melodie McDaniel. William S. Burroughs wrote the story and narrates the film; he also appears in live-action footage at the beginning and end of the film. The film was produced by Francis Ford Coppola.
[via dangerousminds]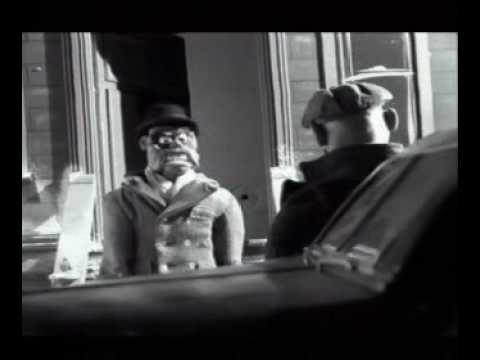 Tags: christmas, claymation, junky, movies, William S. Burroughs
Trackback from your site.