Bloody Good Stuff from our Shop: Spread Heads!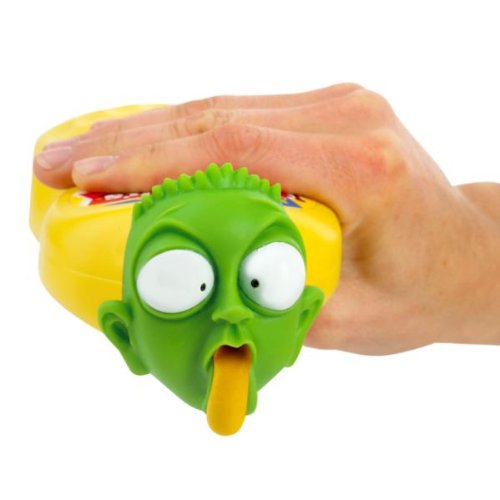 Mustard Marvin replaces your mustard cap with his head. Squeezing the bottle will make Marvin drip mustard from his mouth! Fits most standard mustard bottles.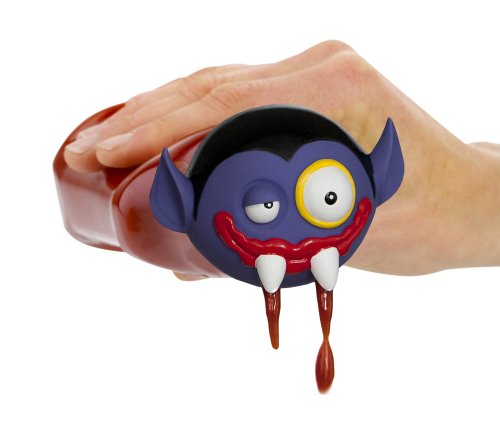 Count Ketchup replaces your ketchup cap with his head. When you squeeze the bottle, you can watch your favorite condiment drip from his fangs all over your food! Fits most standard ketchup bottles.
Tags: bloody good stuff, kitchen, spread heads
Trackback from your site.