Once Upon, Heidi Lender's photo series:
"What began as a self-imposed weekly photo assignment — 'Stand on a bench. Make sure it's Monday. Wear something pretty.' — transformed into this who-am-I photo-tale exploring the individual in various environments and apparel."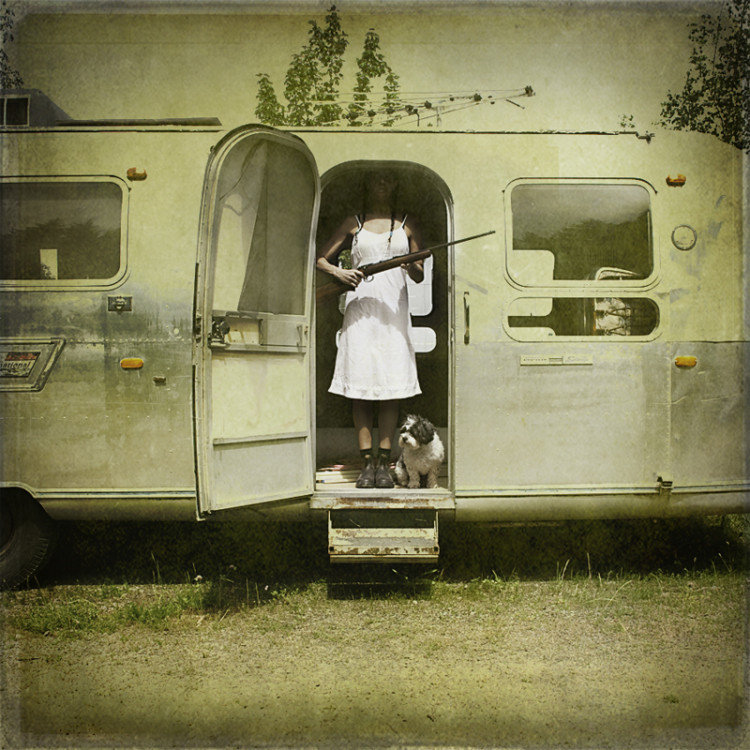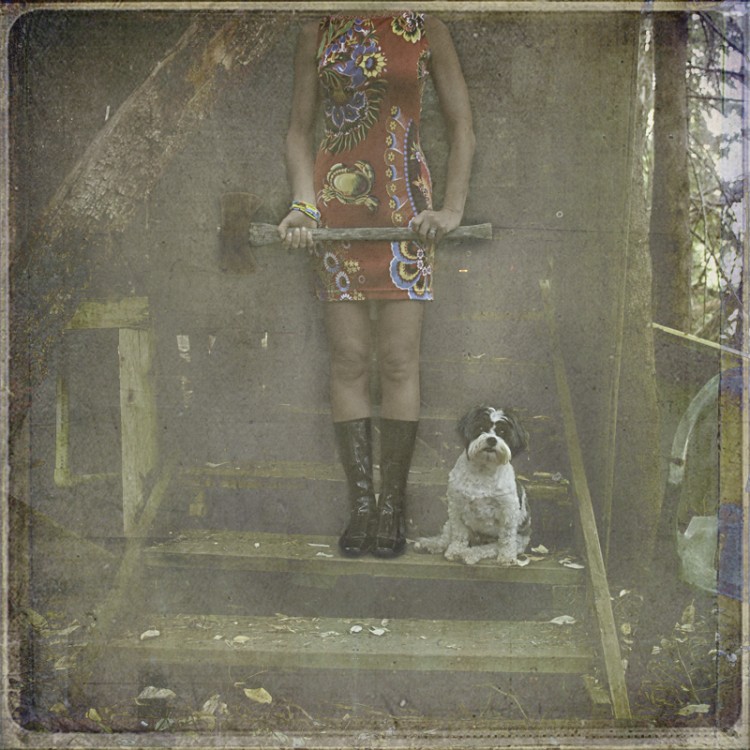 Tags: axe, guns, Heidi Lender, photography, self portrait
Trackback from your site.