Merit Badges for adults, available on Supermarket…
*update: the guys at disorderlygoods.com just made a discount code just for Who Killed Bambi's readers! enter the code: BAMBIKILLERS at checkout and get 20% off your order! offer expires 2/28/11.
[via theawesomer]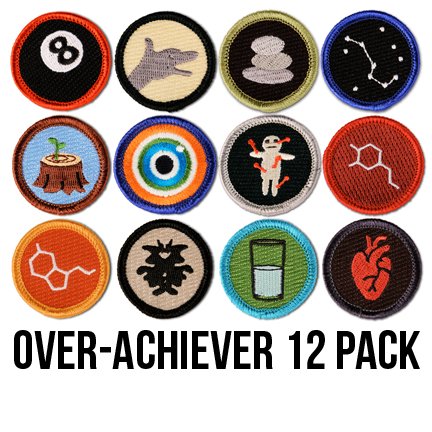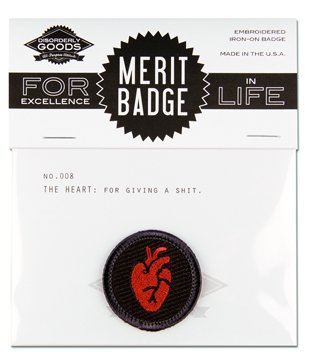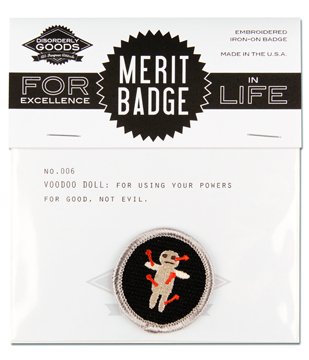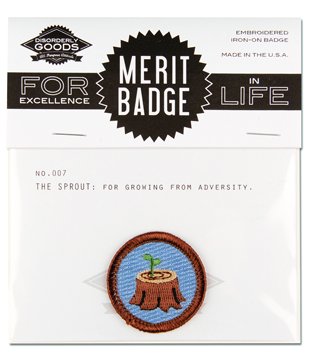 Tags: adults, funny, merit badges, stuff
Trackback from your site.