"Dr Lakra is a tattoo artist living and working near Mexico City. In his parallel activities here, however, Dr Lakra transfers his draughtsmanship onto the idealised figures in 50's Mexican magazines. Pin-up girls, wrestlers, beauties and cuties are tattooed and 'enhanced' in ink with bats, demons, spiders and the faces of pouting vixens." More info here.
[via froghair]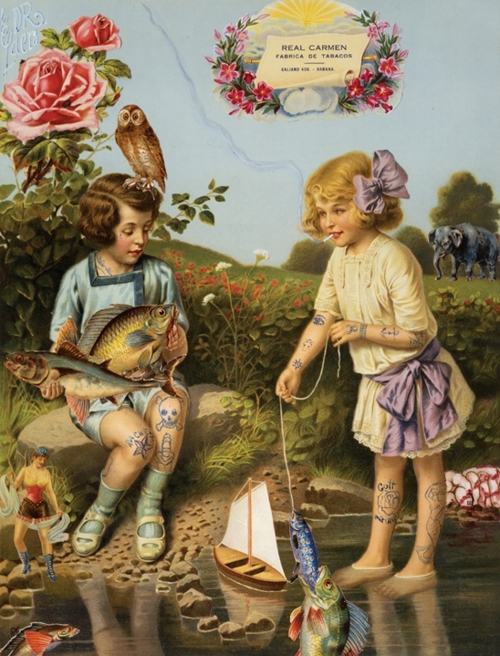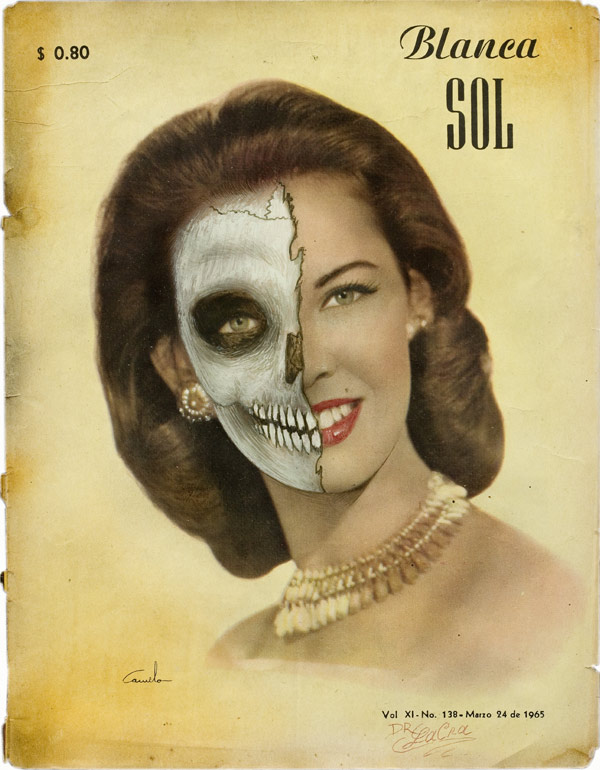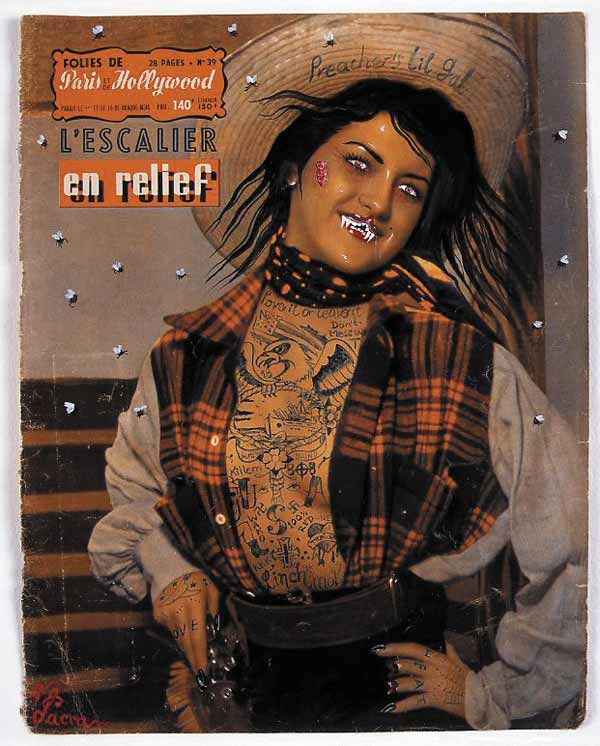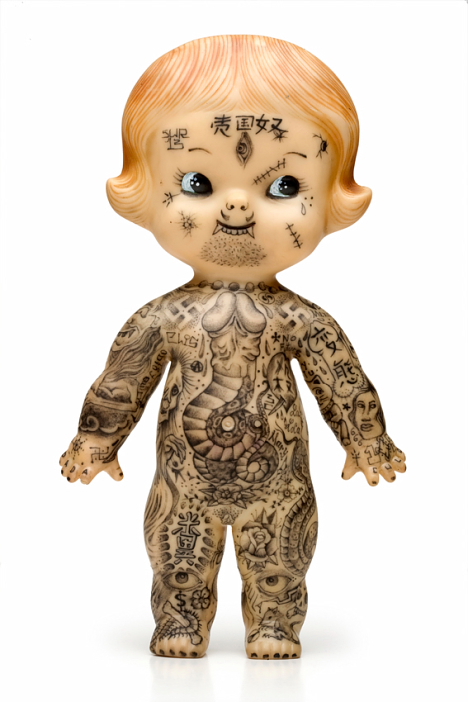 Tags: dr lakra, tattoo, vintage, zombies
Trackback from your site.