Hugo Lugo is a Mexican artist:
"In broad terms my work elaborates on two main aspects of human nature: the idea of subject as a representation, and representation itself. I´m interested in what can be said at the cross points of disciplinary conventions on drawing, painting and photography. I look between the lines of these formal investigations for the possibility of a content that goes beyond the self-referential, to suggest something more profound, even if it´s only from a surface."
[via Lost At E Minor ]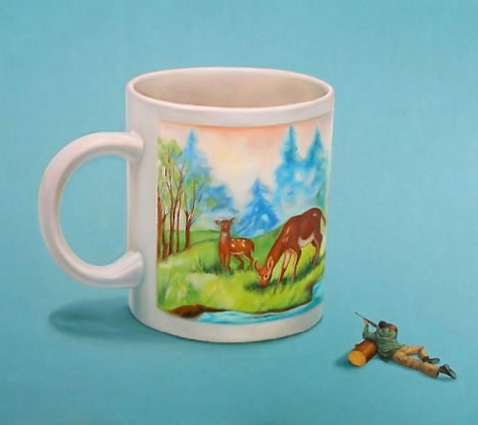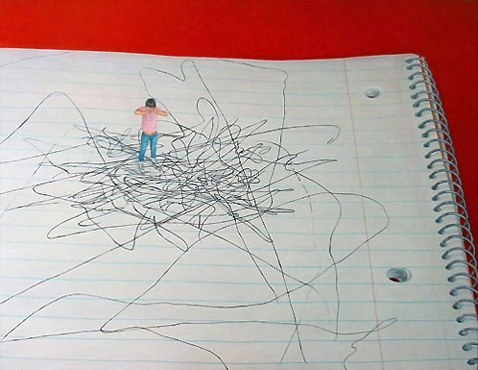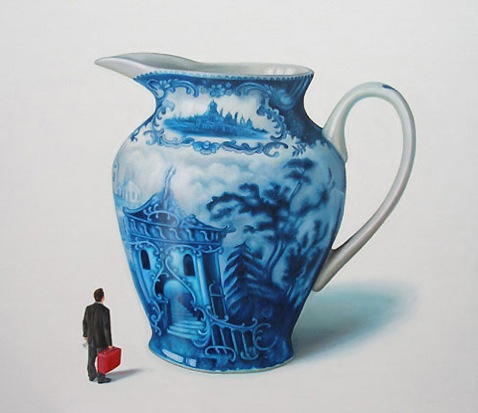 Tags: Art, deer, hugo lugo, mexico, painting
Trackback from your site.