Anatomy Studies. Inside Fashion, by Marla Bonner:
"I was challenged by my painting teacher to create pieces that I normally wouldn't. I chose these magazines from Denmark that really intrigued me. Not being fond of fashion magazines I attempted to create images that required a double take."
[via streetanatomy]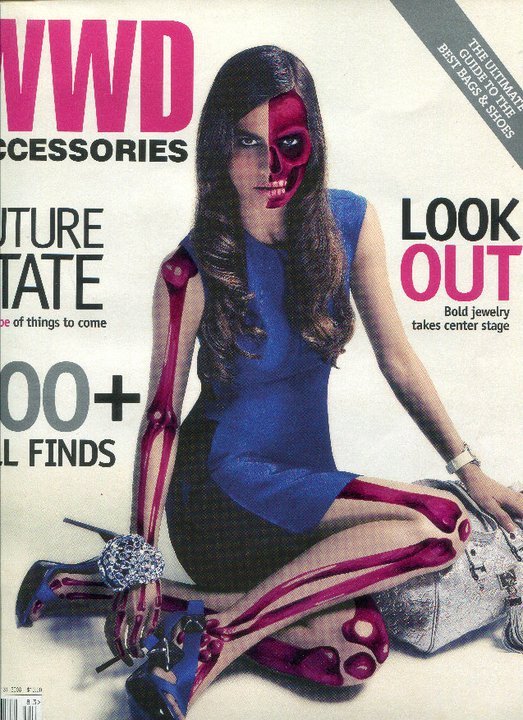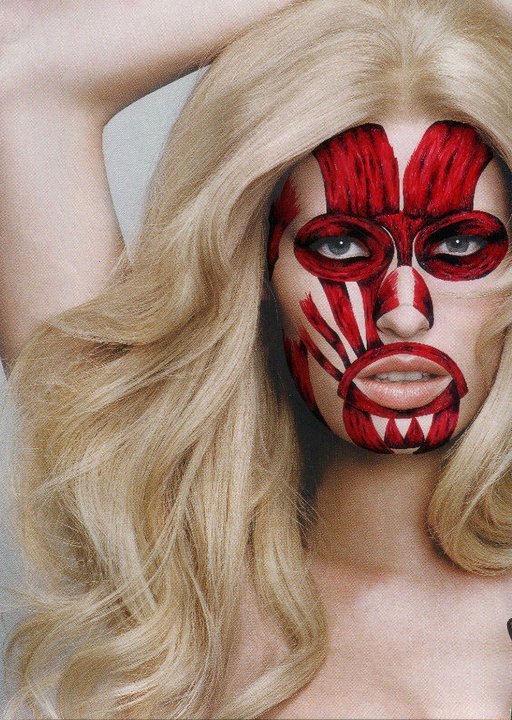 Tags: anatomy, fashion, magazine, Marla Bonner
Trackback from your site.