Introducing the amazing Zombie Head Cookie Jar
, on sale at Thinkgeek:
"Are you hungry all of the sudden? We are… Just crack open this zombie head, reach inside, and grab some cookies. We recommend at least 3."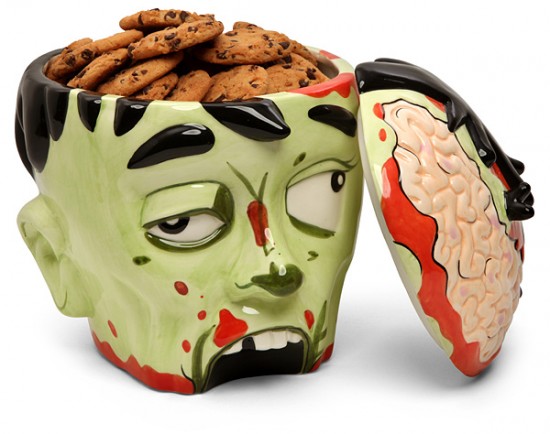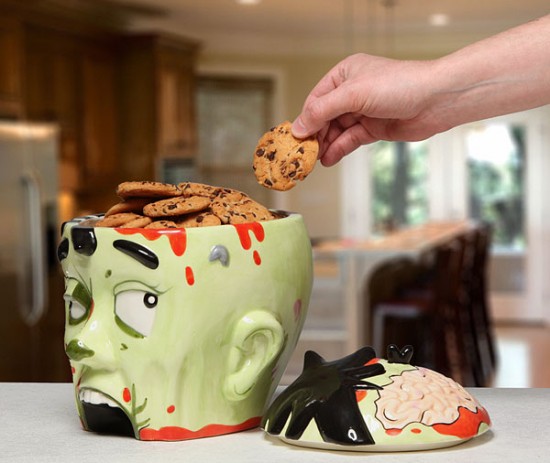 Tags: ceramic, cookies, food, jar, kitchen, thinkgeek, zombies
Trackback from your site.