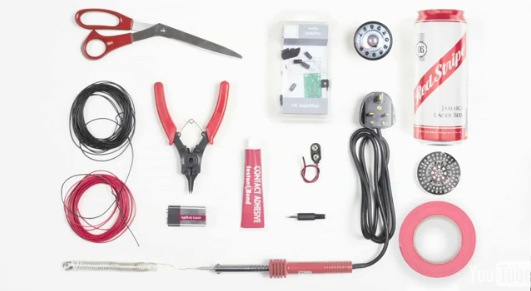 Remember the huge sound music sculpture that sound artist Yuri Sukuzi made out of trash? Here is a little follow up: the instructions to make a speaker for your mobile audio device.
For printed instructions – download the PDF here.

[sponsored post]
Tags: advertising, music, speaker, trash, Youri Suzuki
Trackback from your site.