Perfect Cherry Blossom is a project by Keiichi Tanaami and Oliver Payne. The exhibition title is not only a symbol for flourishing spring and peace but also the name of one of the most advanced and violent Japanese Bullet Hell Games. A video game made by gamers for gamers from a time before the gaming industry turned into a home entertainment device.
At Studiolo, in Zürich, until January 28th.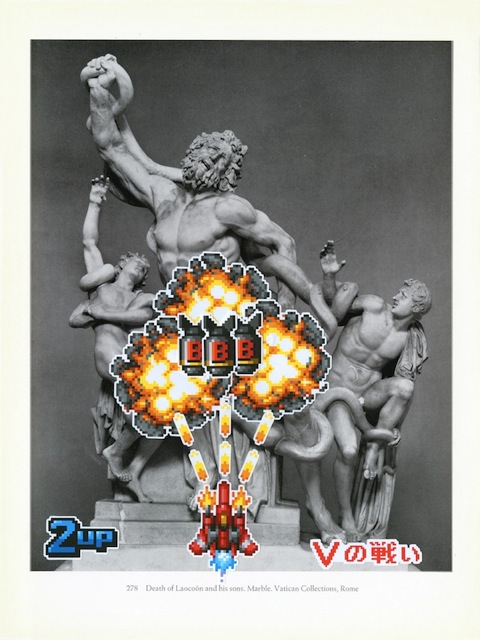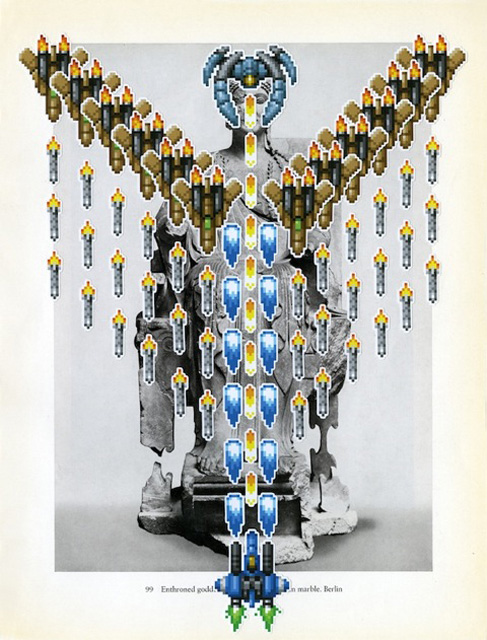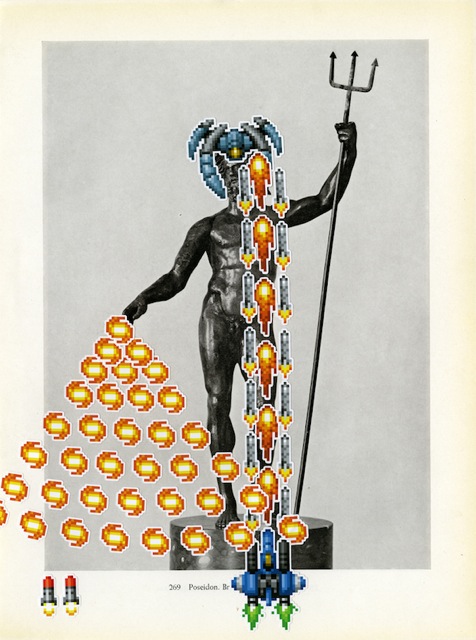 Tags: art, exhibition, japan, Keiichi Tanaami, Oliver Payne, videogames, Zurich
Trackback from your site.