"This is a one of a kind, upcycled teapot featuring my homage to Mr. T. I pity the fool who does not remember this character from the A Team, a great television show from the 1980s. "
On sale here.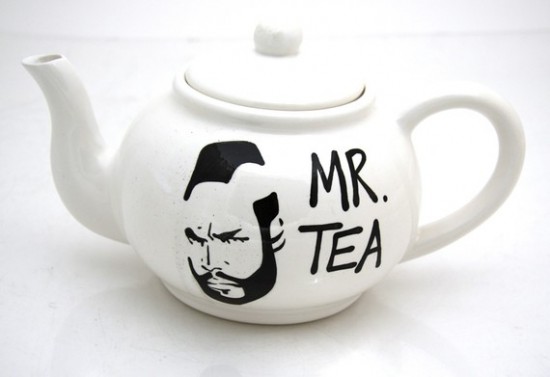 Tags: a-team, ceramic, mr t, tea, teapot
Trackback from your site.