Play Angry Birds with a USB slingshot
The slingshot emulates a USB mouse, so it really is a plug 'n' play. It translates the physical use of the slingshot in to appropriate mouse controls.
'Really' addictive…
Found at Geek.com, originally here with the 'how-to' details.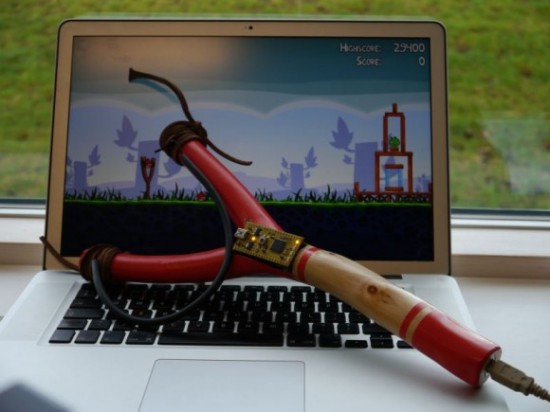 Tags: Angry Birds, games, slingshot
Trackback from your site.