Thermosaurus is a heat exchanger with a Tyrannosaurus as a backbone. The item is highly efficient and energy-savvy, thanks to its complex structure that includes a skull, spine, ribs, legs, and tail bones.
A project by Art. Lebedev Studio.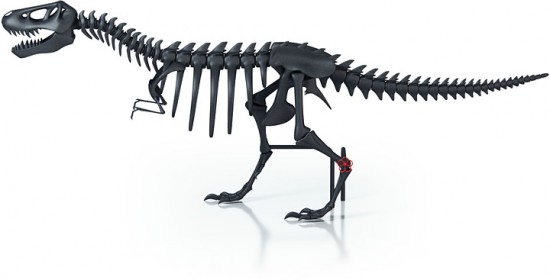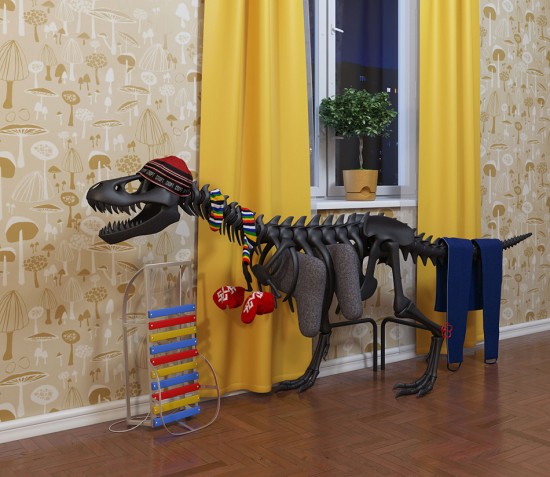 Tags: art lebedev, bones, product design, Tyrannosaurus
Trackback from your site.