Zombicide: a zombie havoc boardgame by Guillotine Games
Take the role of a Survivor, find weapons, kill zombies. The more zombies you kill, the more skilled you get. The more skilled you get, the more zombies appear. The only way out is Zombicide!
Hits the shelves on August 2012.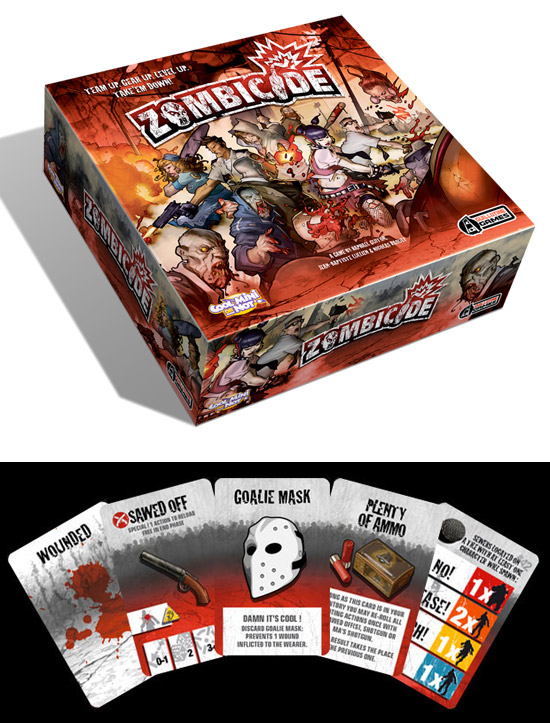 (via in web we trust)
Tags: boardgame, stuff, zombies
Trackback from your site.