Graphic design creation and edition studio set up in Paris in 2008, AK-LH is one of the most dynamic french brand skilled in interior decoration. Between graphic design, painting and urban art, its fresh and off-beat style shakes our senses and gives a new and colourful look to contemporary decorative arts.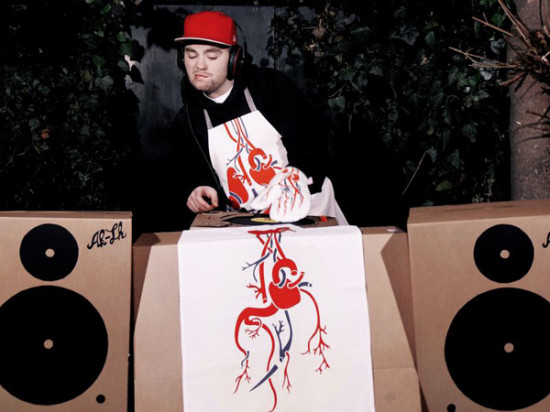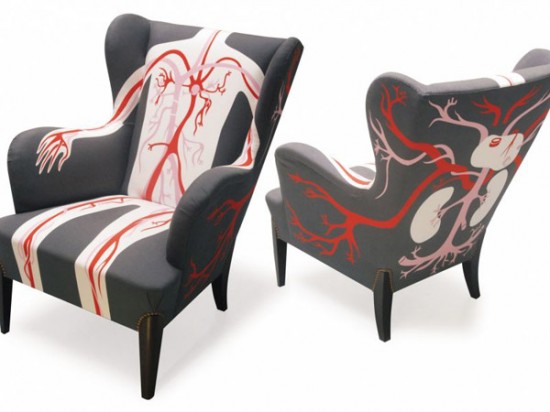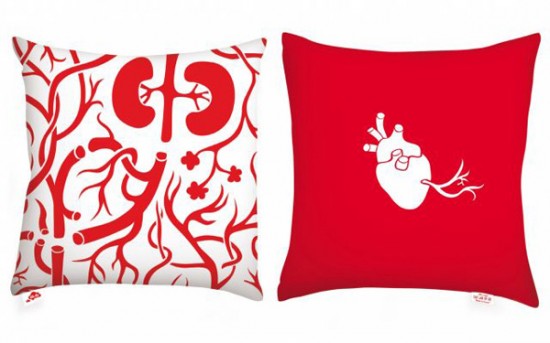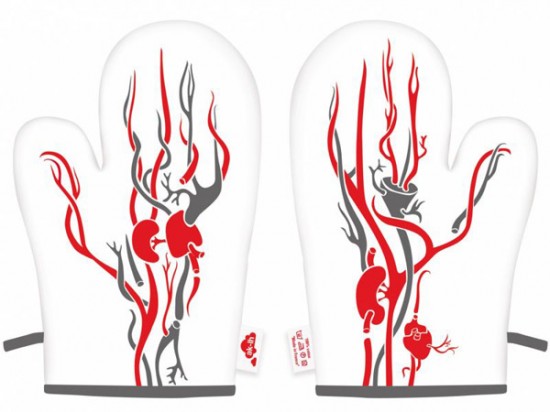 Tags: furniture, graphic design, homeware, interior decoration, stuff
Trackback from your site.