Christian Popsicles by Sebastian Errazuriz
A new limited edition artwork by artist and designer Sebastian Errazuriz.
"The holly blood popsicles and their uniquely designed cross stick are a comment of the artist on the close relationship between extreme religious fanaticism and violent historic religious blood baths."
Continue on MoCo Loco.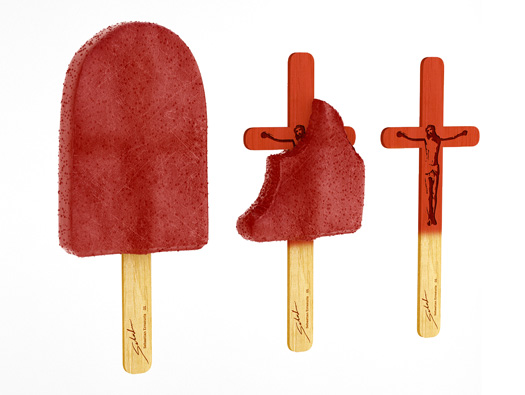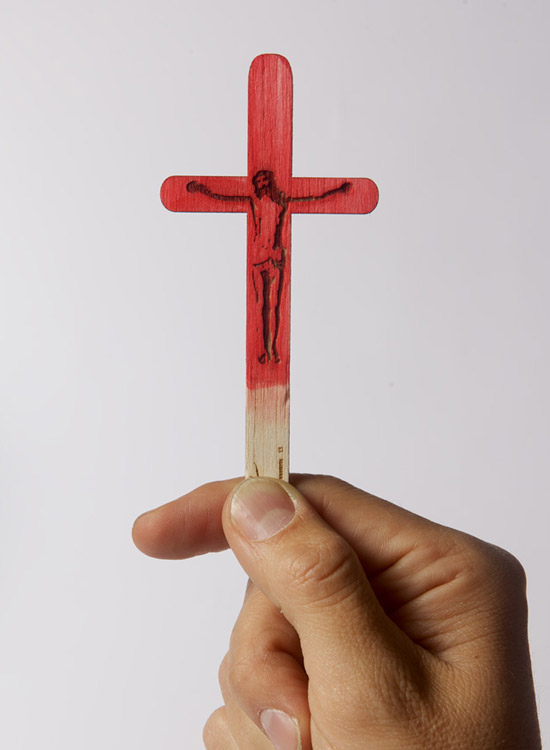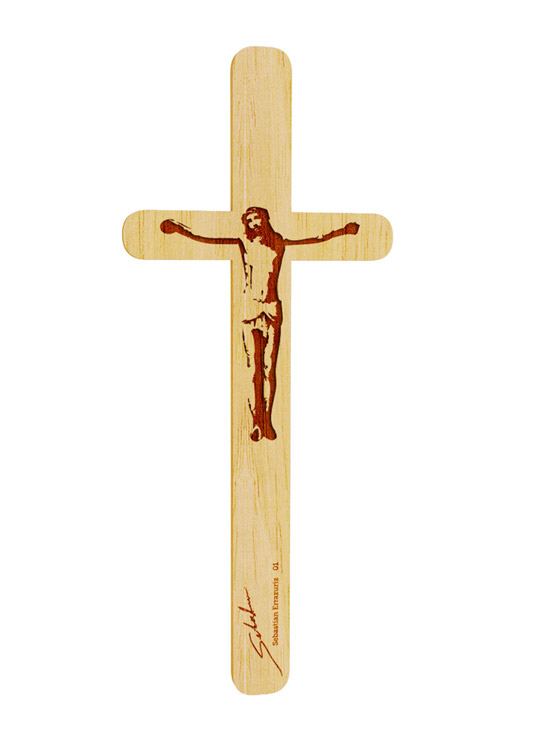 Tags: crucifixion, jesus, Sebastian Errazuriz
Trackback from your site.