Bungee Jumping Extreme Necklace, by milkool on Etsy:
"Did you ever take the plunge? or maybe you were too afraid?
I did the Nevis 134m bungee jump when I backpacked through New Zealand, and I must say that's the scariest thing I've ever done! Even just watching others do it as scary as hell.
So here's to keeping your eyes open for the bungee jumpers out there! ;-)"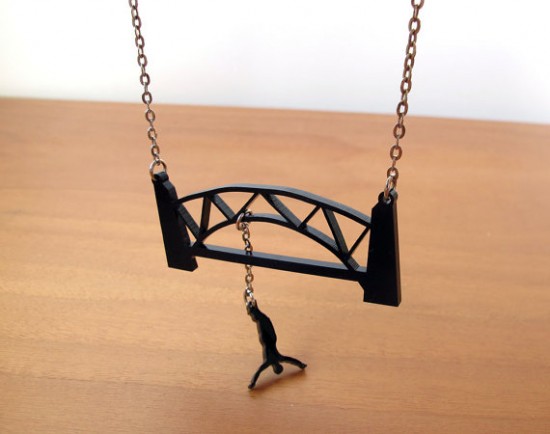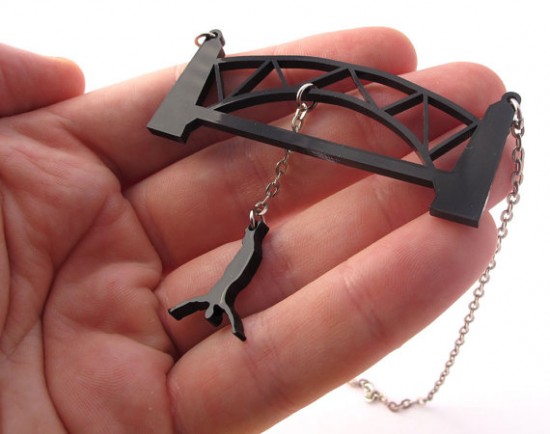 Tags: bungee jumping, etsy, jewelry, necklace, sports
Trackback from your site.