The crooked Haunted House is home to the scariest ghosts and monsters. Tremble in fear as you open the gate, go weak at the knees as you step onto the porch and gasp in horror at the fireplace, kitchen, office, folding staircase, bedroom, potion room, music room and collection of other creepy objects. Dare you enter the Haunted House?!
LEGO's first official Haunted House.  Coming Soon on 1 Sep 2012.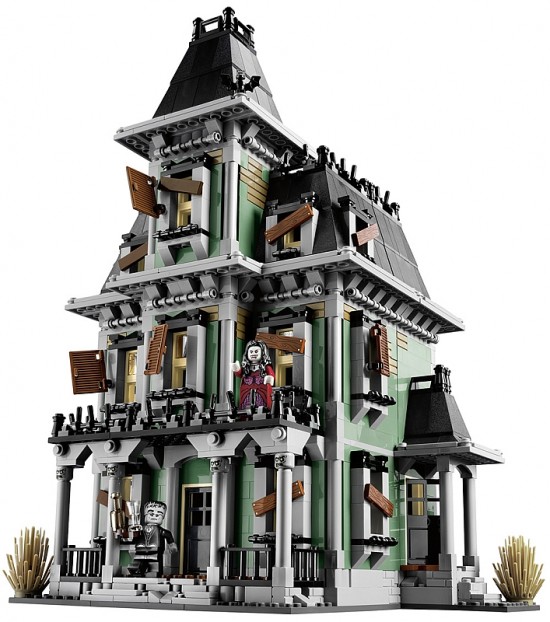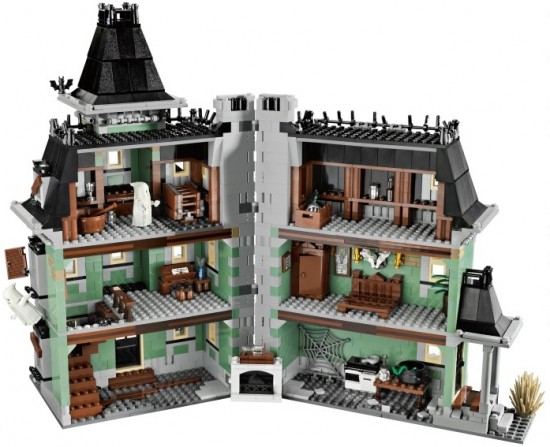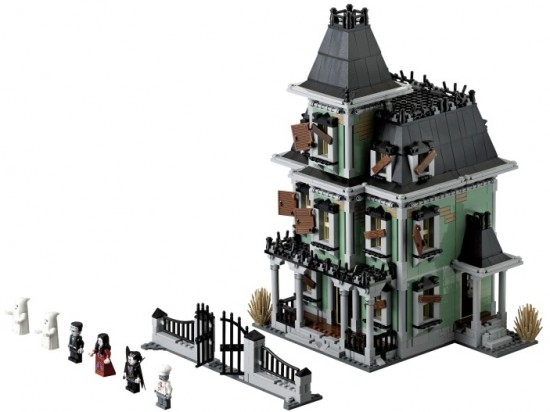 (via My Modern Metropolis and Design you trust)
Tags: creepy, funny, ghost, gifts, haunted house, lego, monsters, stuff
Trackback from your site.