Born in Sydney Australia, Nanami Cowdroy has close bonds to her mixed Japanese-European heritage. Growing up with such contrasting cultures and surroundings has greatly influenced her style of art and the way she expresses her creativity. […]
The works of Nanami Cowdroy amaze the viewer by complex characters and highly detailed objects.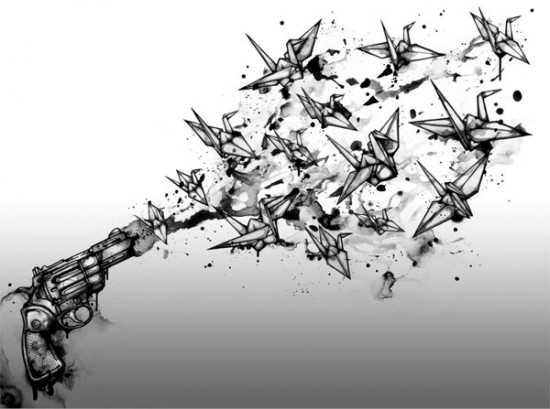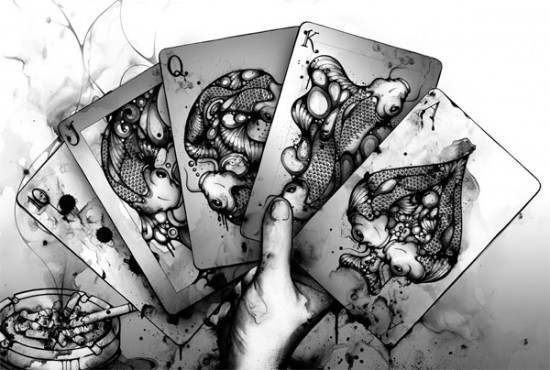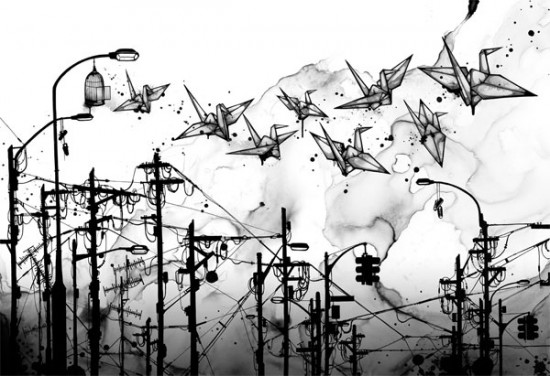 Tags: art, illustration, Nanami Cowdroy
Trackback from your site.