The idea behind the campaign was that, from the moment you ride on a Merckx bike, you become a cannibal. That's what they called Eddy Merckx back in the day when he won everything out there: a cannibal.
Client: Eddy Merckx Cycles
Photographer: Frieke Janssens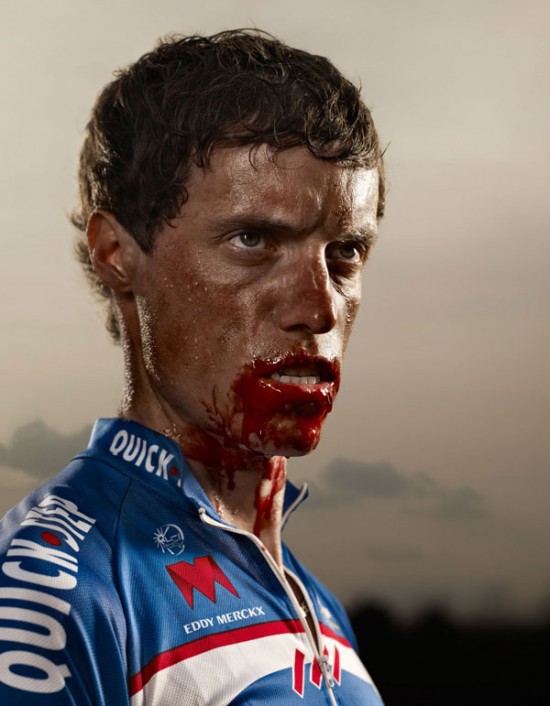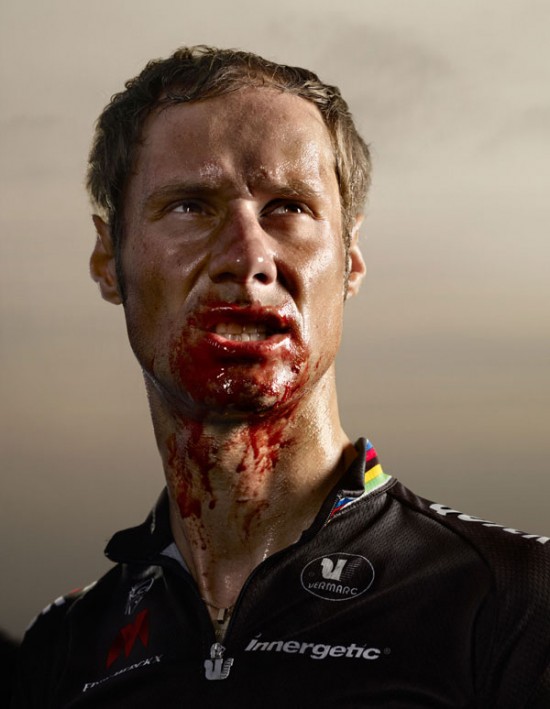 Tags: advertising, cannibals, Frieke Janssens
Trackback from your site.