Funny axe shaped lolly moulds from Chillax:
"Ok, so the pillaging could upset the neighbours, but the Vikings did know how to throw a party – and an axe. Which is why we've invented these ice-lolly axe moulds. Each one turns out a little ice-axe lolly that makes everything go with a swing and keeps it as chilled as a Scandinavian skinny-dipping in a frozen fjord."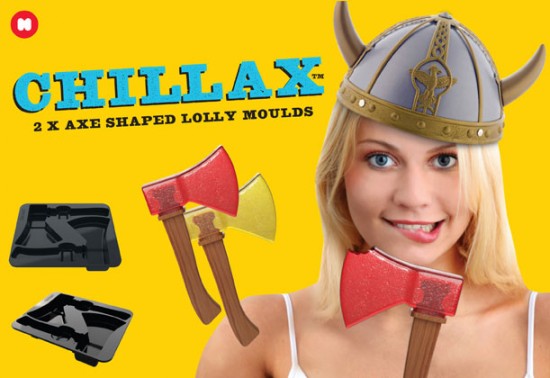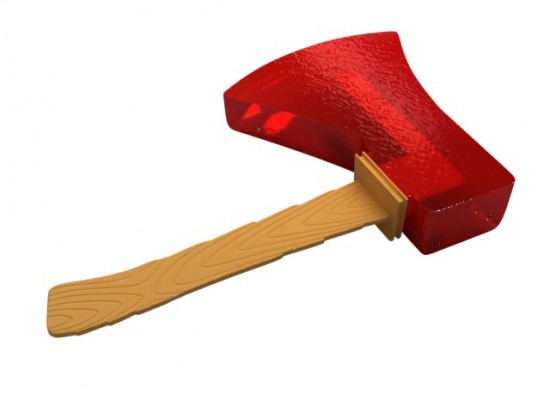 Tags: axe, candy, Chillax, lolly
Trackback from your site.