"Medical illustrator and artist Emily Evans made these gorgeous plates from original slides of various human tissues provided by Michelle Spear, Clinical Anatomist at Cambridge University.  The plates were then fired by ceramic artist, Emma Smith.
[via streetanatomy]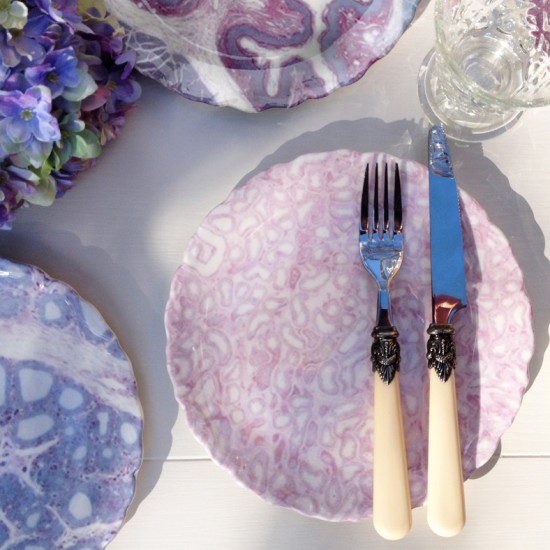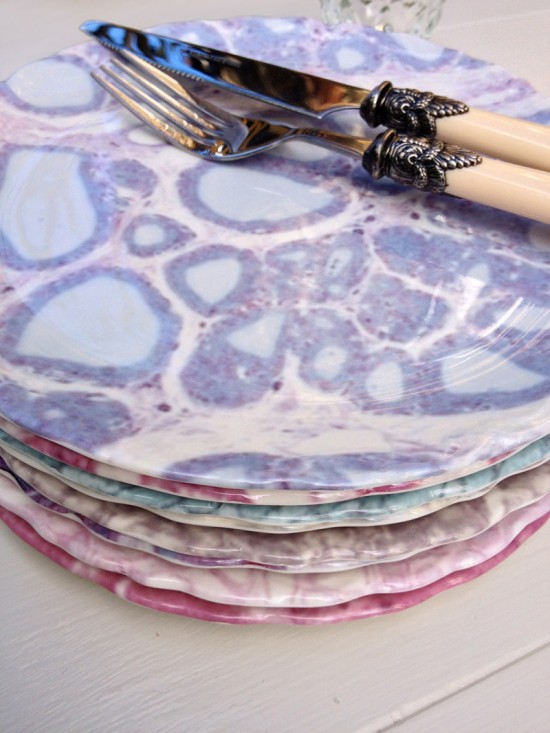 Tags: anatomy, ceramic, Emily Evans, Emma Smith, histology, kitchen, plates, tissue
Trackback from your site.