La Familia, a photo series by Mexican artist Ciler:
"La Familia is a photo album from 1875 that the artist Carlos Aguirre gave me as a gift.
Nowadays in Mexico, there is a really big drug cartel called "La Familia" (The Family). This cartel controls everything around them using fear and violence, their cruel and ruthless ways have become one of the biggest problems of México in recent years.When i began to work on the intervention of the album, I imagined all those people in the pictures, I imagined that it was almost impossible for anyone to be alive, while imagine the similarities of all of those who died in hands on the "Familia" cartel.
La Familia" is part of the "Huele a Muerto" series that where exposed last November in Mexico City, Mexico."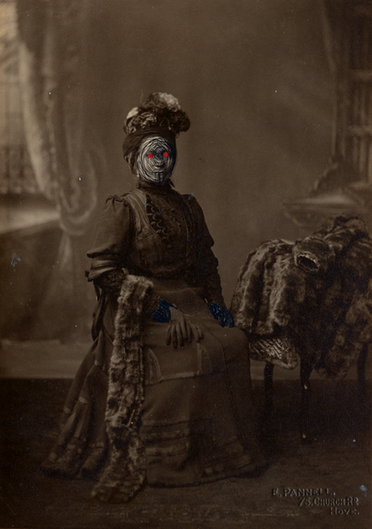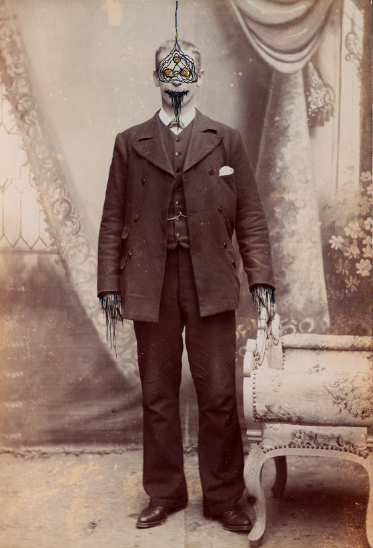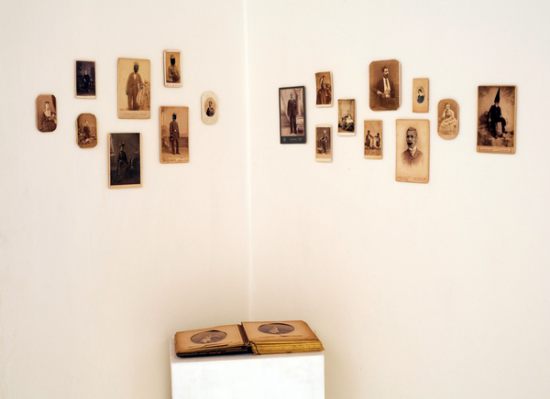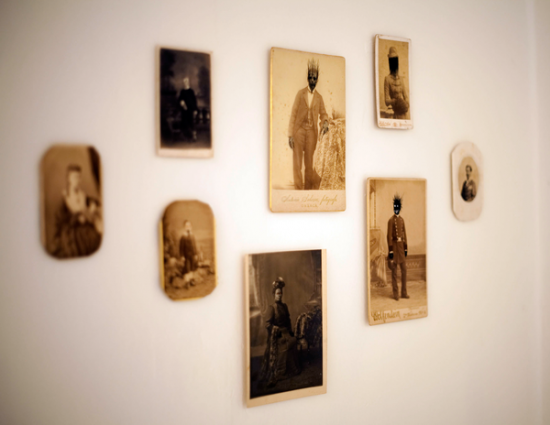 Tags: ciler, mexico, photography
Trackback from your site.