Anatomical heart gifts for Valentine's day
Are you in London or are you planning to go there between February, 8th and 10th? Don't miss the Eat your heart out  Anatomical heart pop up and show your partner how truly madly creepily you love him/her!!
Stunning pieces are waiting for you, check the list here
(via eat your heart out)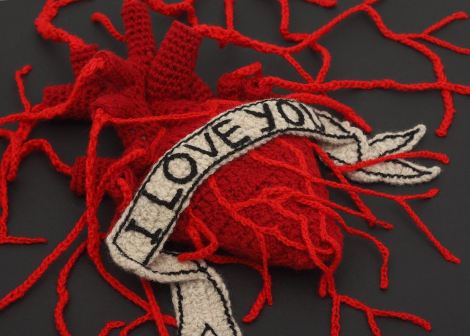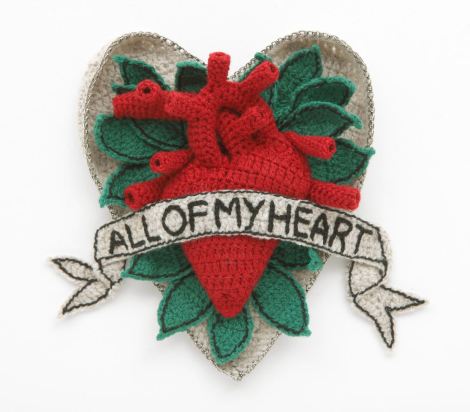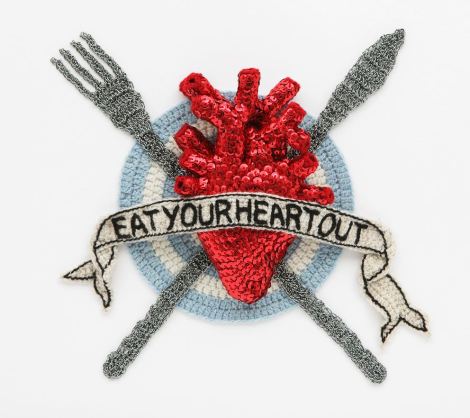 Tags: anatomy, craft, eat your heart out, heart, knit, shop, valentine's day
Trackback from your site.