Atfal Ahdath's work explores and manipulates the techniques that have fashioned a culture of reproducibility and standardization and accelerated the Arab world's fascination with fame. Portraiture becomes an art of disembodied faces and uprooted sceneries, infinitely reproducible and ultimately unconvincing. Individual difference dissolves into a visual detritus of mass-produced templates with which one literally does and redoes the memories. The work assembles a set of digitally-deconstructed and rewired images in order to produce memories that are untraceable, disconnected from their temporal coordinates. Memory outside time.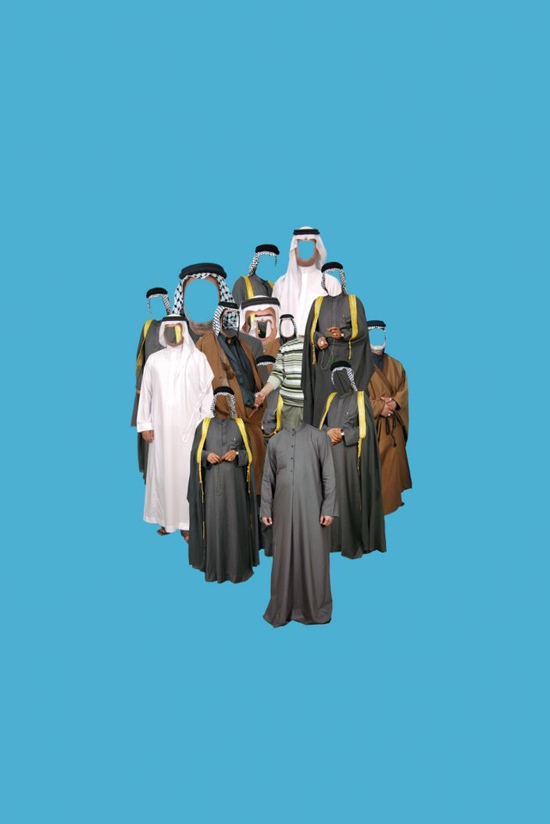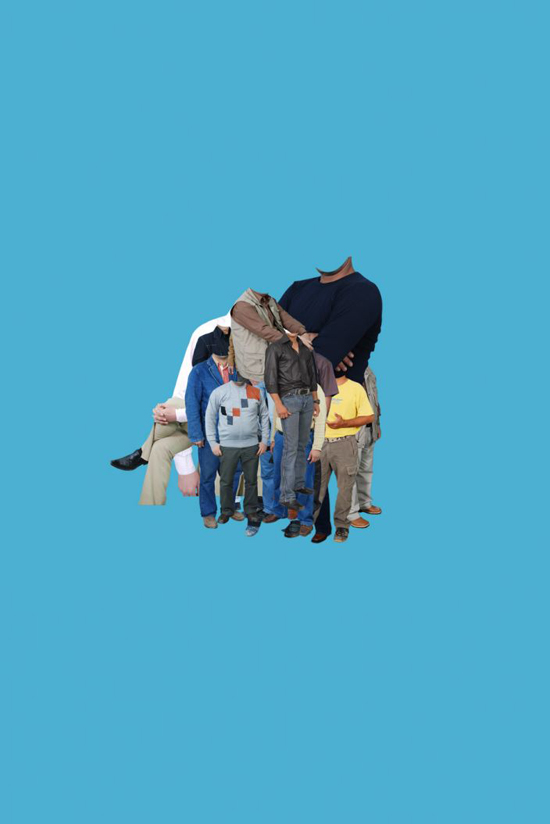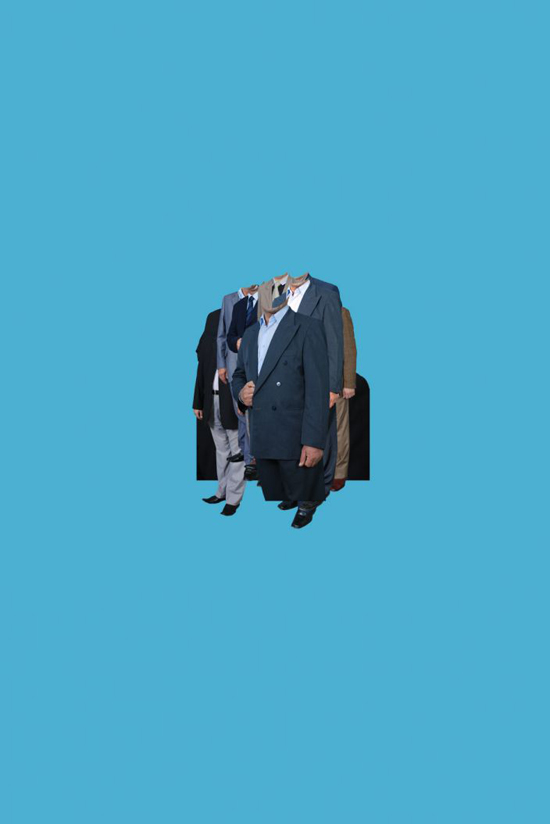 Tags: arab, collage, memory, photomanipulation
Trackback from your site.