Belfast-born artist Steven Quinn creates cheeky collages that he pastes together from cut-outs of various old magazines, fanzines, posters and his own photography, to create quirky, weird and wonderful portraits. The skulls below were created from images of solar systems, galaxies (far far away, enough of Star Trek), nuclear explosions, planets and landscapes.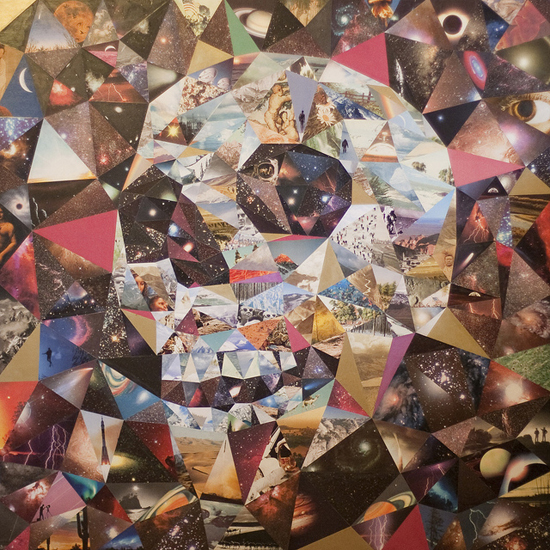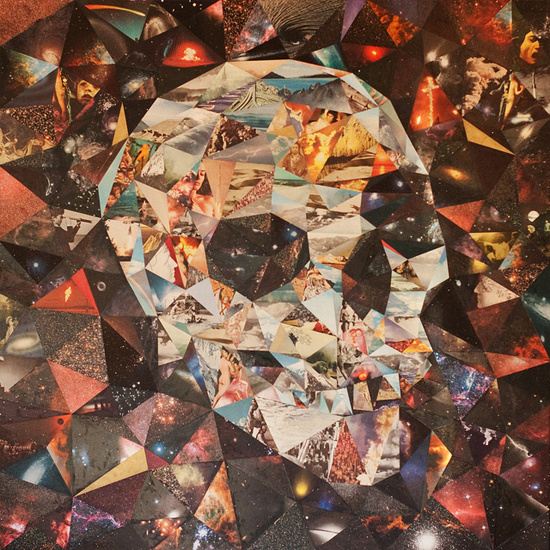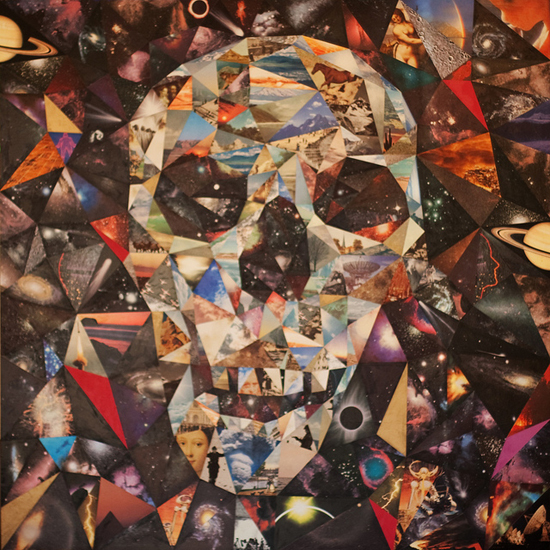 Tags: collage, fanzines, skulls, vintage, weird
Trackback from your site.