Who Killed Bambi photo competition: we have a winner!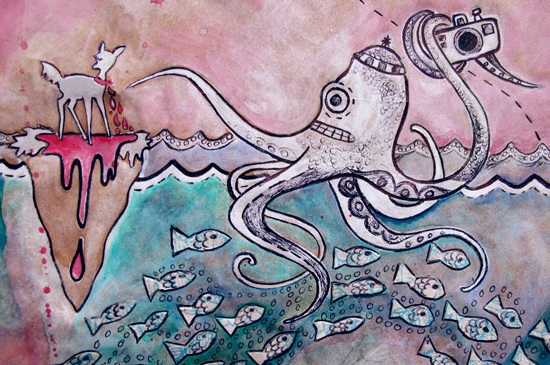 Remember the competition we launched last month in collaboration with Currys and PC World? We asked our readers to send us via Twitter a small gallery with 3 photographs on the theme: "Water, Water, Everywhere". The prize? A fantastic Canon EOS 7D 18-135mm Digital SLR.
The contest was a real success as we received over 150 entries. Choosing the winner was not an easy task, because there are a lot of really talented photographers out there, but in the end we did it :)
Who Killed Bambi, Curry and PC World really want to thank everyone who took the time to enter the contest and share with us their work and their passion for photography.
So, drumroll…. the winner of the "Water, Water, Everywhere competition" is Jure Čufer, a slovenian photographer and videomaker who sent us a very poetic set of pics that address a critical and urgent issue: the relationship between water as a natural element and water as a commercial product. So he writes:
"The paradox of the modern society, where water is interpreted as property of the few and we are forced to pay for the thing which is literally surrounding us. Whether it's paid or free, at the end the nature will take it away from us and put it back where it belongs."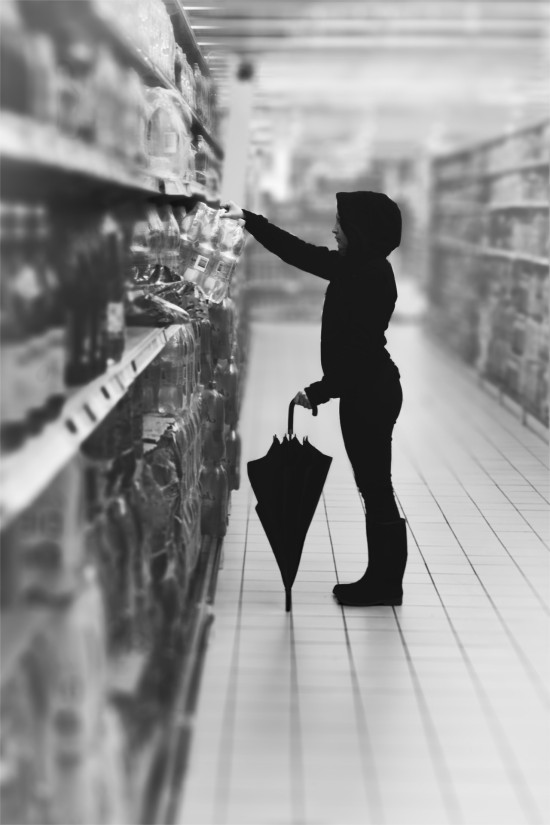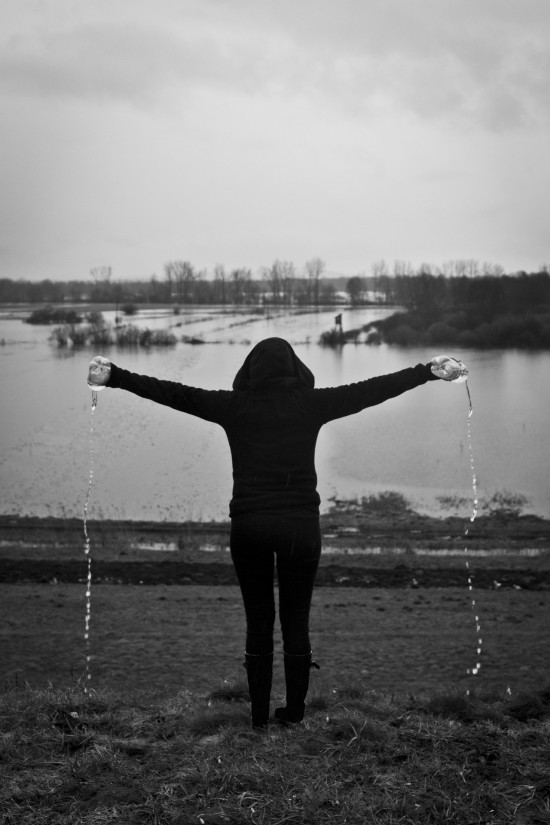 Tags: announcement, canon, competition, curry, PC World, photography, who killed bambi, winner
Trackback from your site.