"Spooky celebrations begin with bewitching baking pan, which makes a Halloween dessert in the shape of a grinning skull. There's no magic required—simply bake the two halves of the cake, then press them together with icing to create the perfect party centerpiece."
Available here.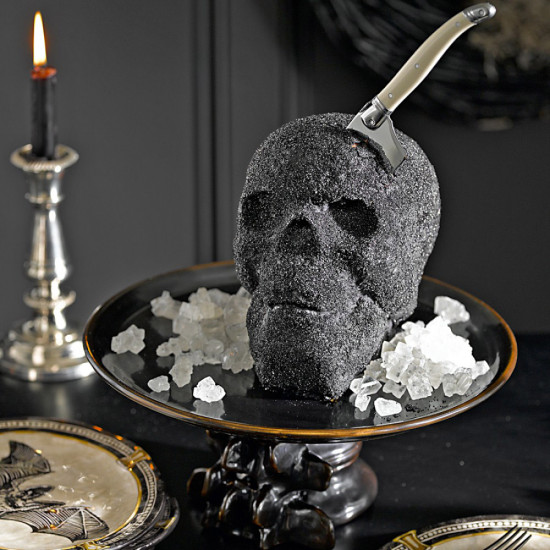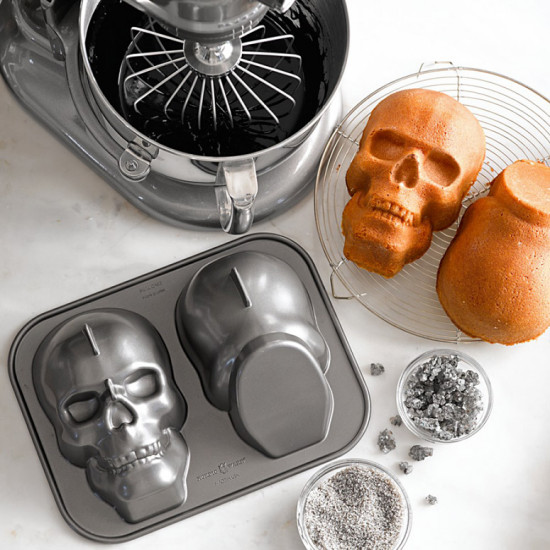 Tags: cake, design, food, halloween, pan, skulls
Trackback from your site.