"This masterpiece ships in a genuine, decommissioned NATO 30 Caliber ammo case. Watertight, nearly indestructible, and totally badass, these glorious vessels serve their second lives safely delivering our delicious jerky to you. If popping one of these doesn't make you a jerky convert, nothing will."
Available at Man Crates.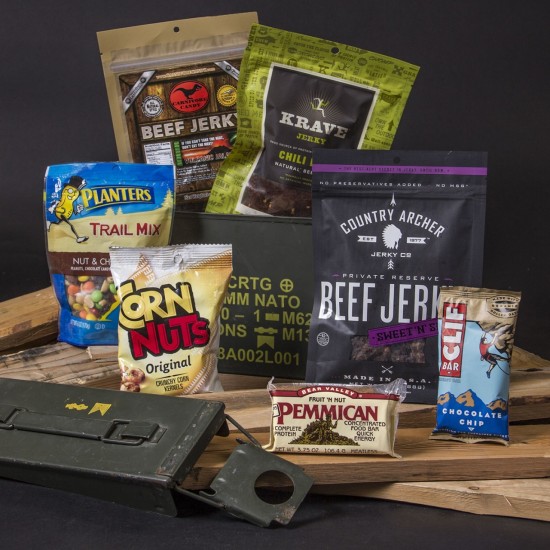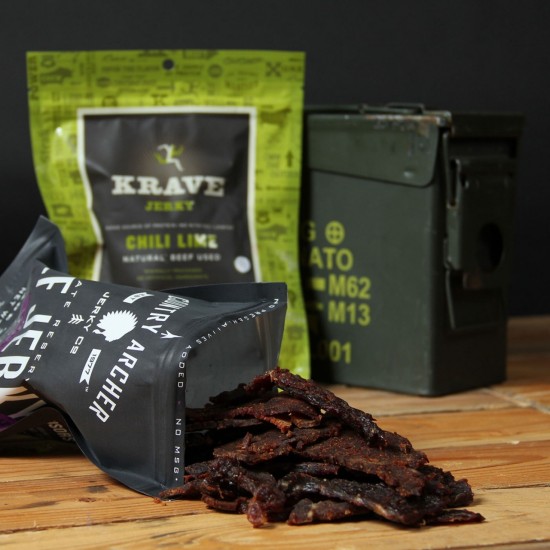 Tags: ammo, food, funny, gifts, jerky, stuff
Trackback from your site.