iii was in a ffunk all ngith ntoa good place if i can i work throug it with drawing usuallly thats how the ashes comic came abotut. i havant done anything but draw this for six straight hours it helped me but the output is garbage hahahh ha. im ssso fucking cold im out of here.
Good days and bad days, according to Lauren.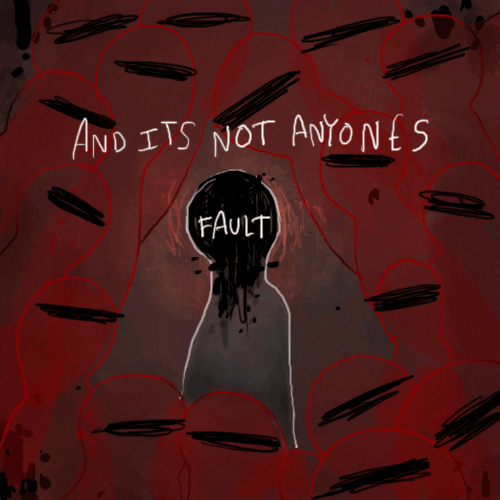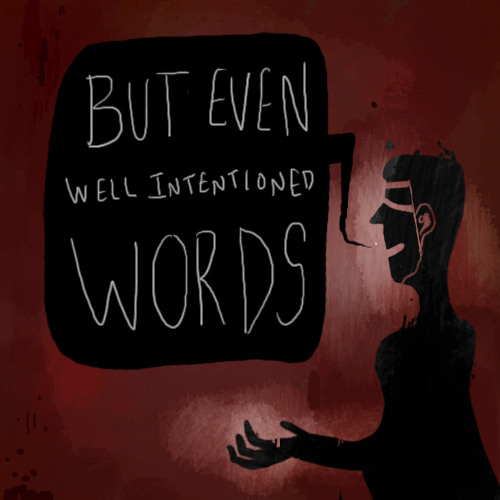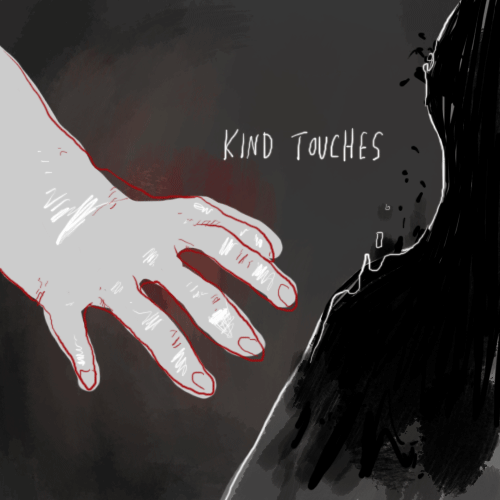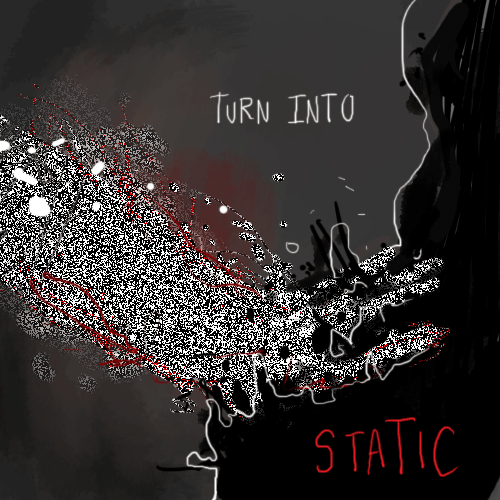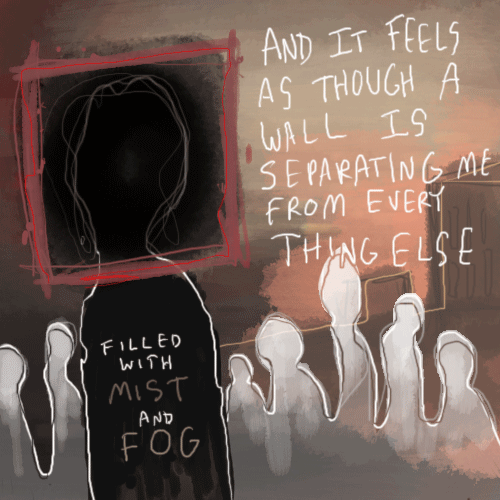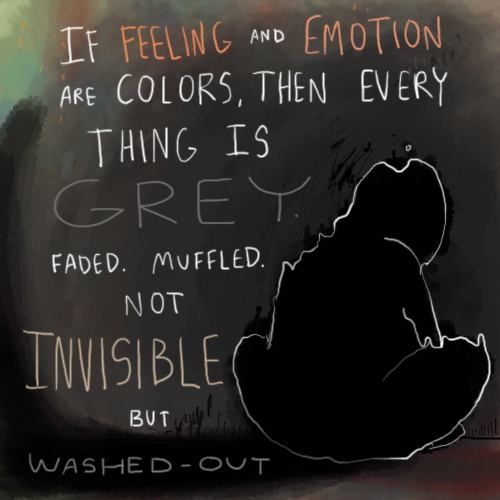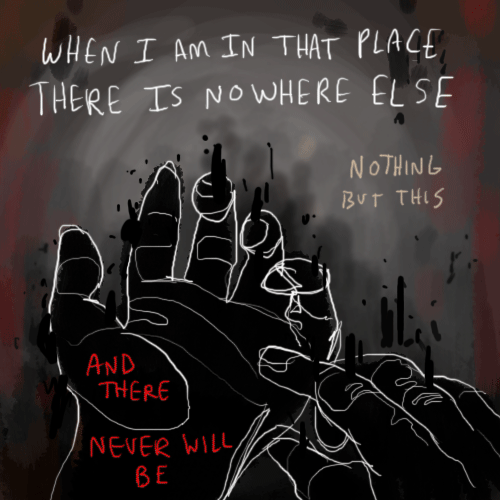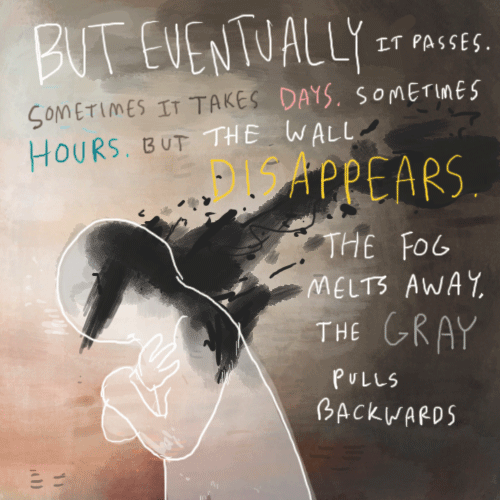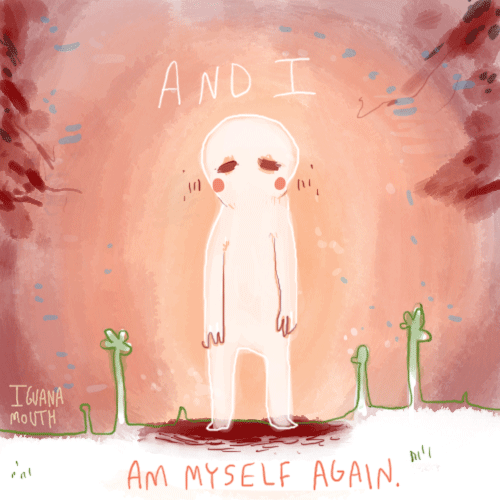 Tags: animated gif of the day, animated gifs, drawing, illustration
Trackback from your site.