"From Robin Hood to The Lord of the Rings, archery has always gone hand-in-hand with literature. Bringing togheter both parts of this diverse history are Arrow Bookends, a pair of magnetic bookends with hidden brackets. Amaze your friends and keep your adventure books upright all at once! Magic."
You can buy them here.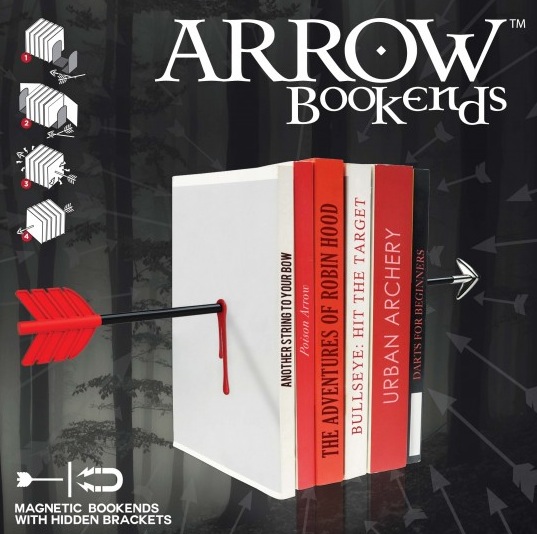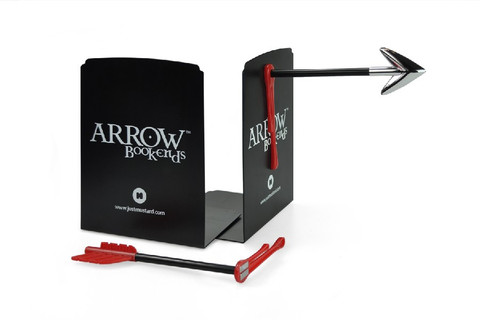 Tags: arrow, blood, book holder, books, design
Trackback from your site.