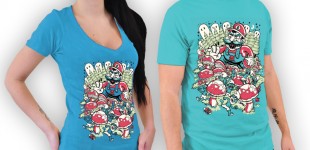 Hi all, may we have your attention, please? Who Killed Bambi is pleased to announce the launch of Gryphony, a new amazing clothing line, and you have the chance to win 2 unique t-shirts!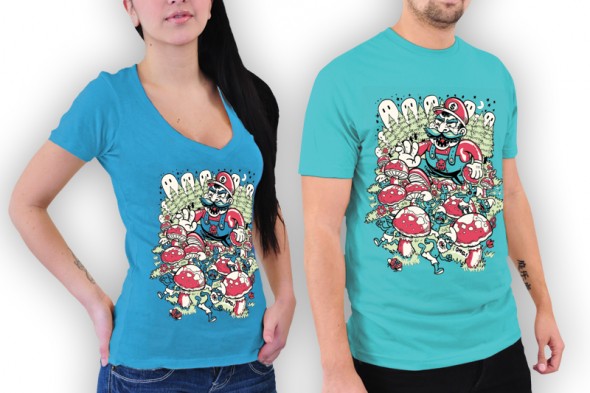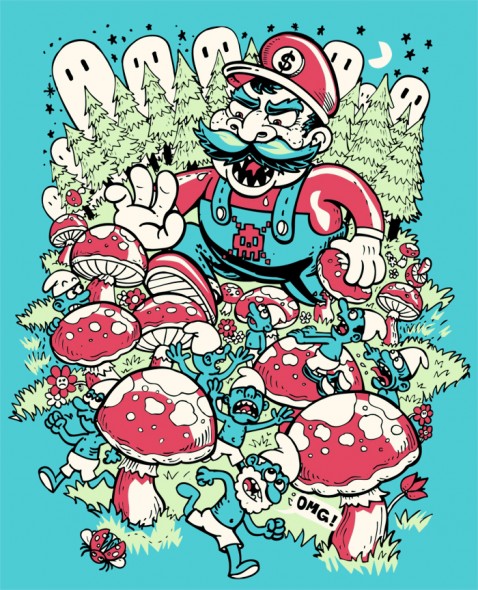 What is Gryphony?
Founded in 2010. Gryphony comes out of the necessity of finding premium quality clothing and fun detailed designs. Gryphony is a clothing line by artists for artists. They hand pick everything that comes on they're store and they believe clothing should be unique. Gryphony showcases a limited t-shirt design every 72 hours.
Knowing the needs of today's designers, Gryphony wants to give back to the community by helping struggling artists promote their work, create a fan base and spread the word about what they love to do, design.
What should you do to enter the contest?
1) Comment on this blog post telling us why you should be the winner
2) Follow @gryphony and tweet "Win two (2) awesome T-shirts from @gryphony and @bambikillers http://www.whokilledbambi.co.uk/2011/02/gryphony-bambikillers-contest"
or
Tag @gryphony in a status update on Facebook for it to show up on Gryphony's fan page Wall (http://www.facebook.com/gryphony)
Contest Rules
– Each time you tweet our message you will receive one entry into the giveaway. A contestant is allowed a maximum of 10 RT's. We suggest you do not tweet the message more than three times a day. Please do not spam your followers. If you abuse, your tweets won't count.
– The contest is open to anyone worldwide.
– Giveaway starts Feb 3rd at 12:00PM EST and ends Feb 6th at 10:00AM EST. After the contest ends, we need time to process all entries.
– Gryphony will contact the two winners by Twitter or Facebook. The winners need to be following @Gryphony in order to be eligible to win.
GOOD LUCK!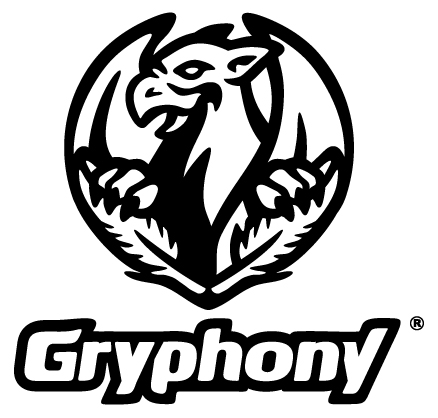 Continue Reading 5 Comments 5 responses