Posts Tagged 'homeware'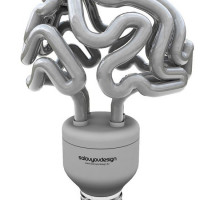 Energy efficient brainshaped bulb from Solovyov Design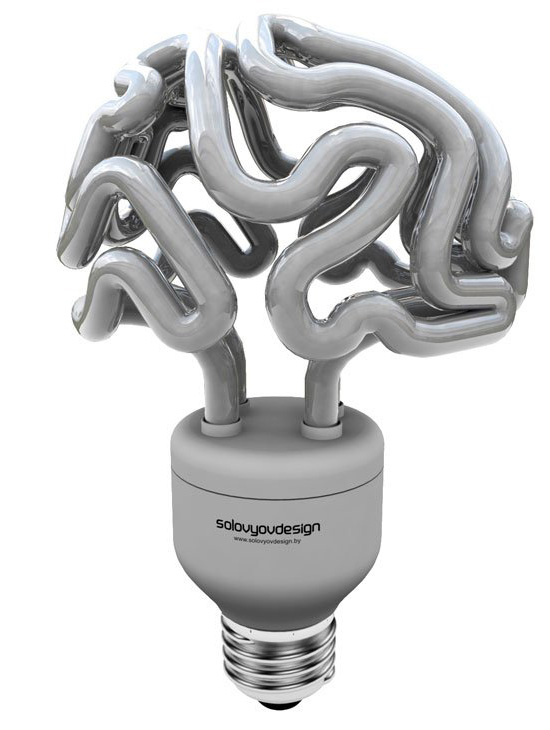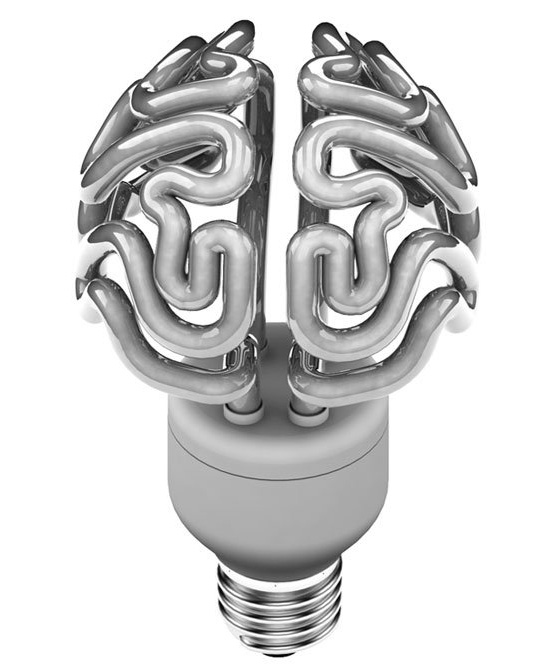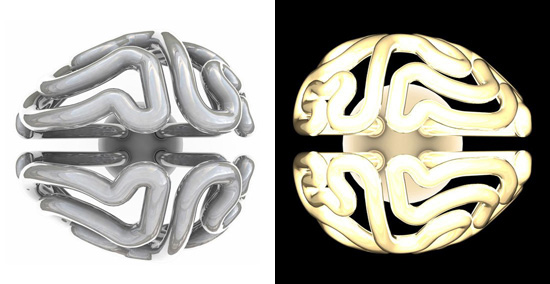 (via SheWalksSoftly)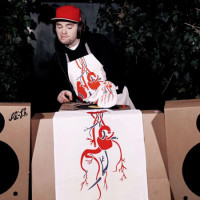 Graphic design creation and edition studio set up in Paris in 2008, AK-LH is one of the most dynamic french brand skilled in interior decoration. Between graphic design, painting and urban art, its fresh and off-beat style shakes our senses and gives a new and colourful look to contemporary decorative arts.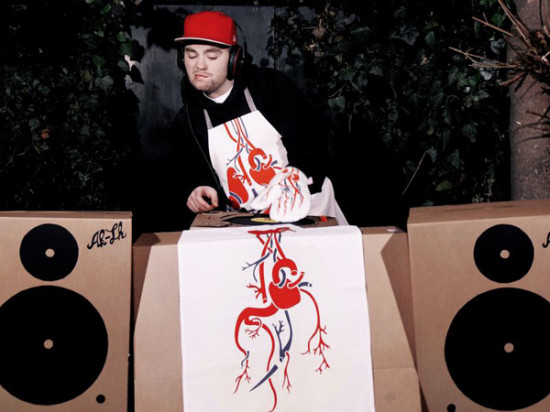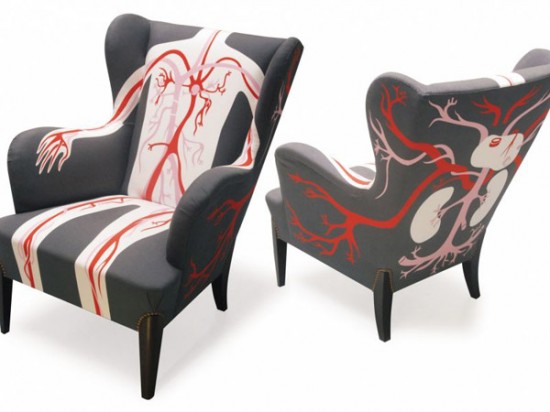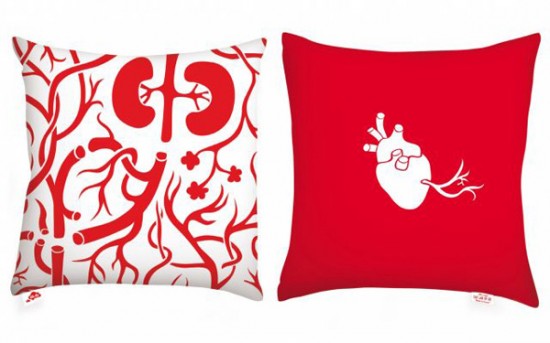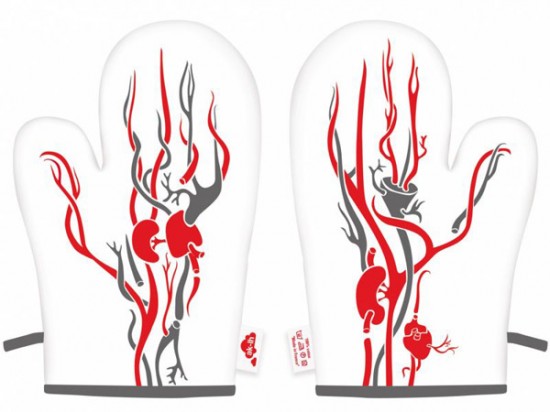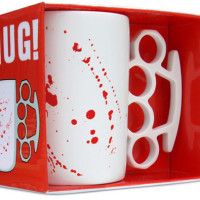 Don't be a MUG! Look like the boss when you're drinkin' your brew!
These porcelain mugs are available at Thabto.
(via Ektopia)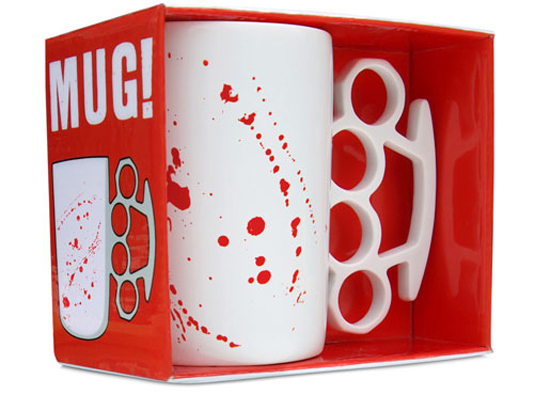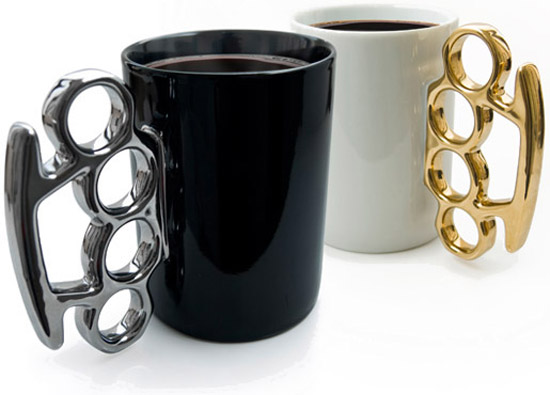 Don't miss Taste Explosion, the grenade salt & pepper shakers.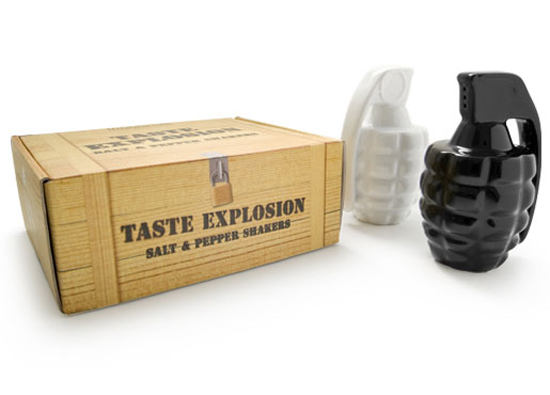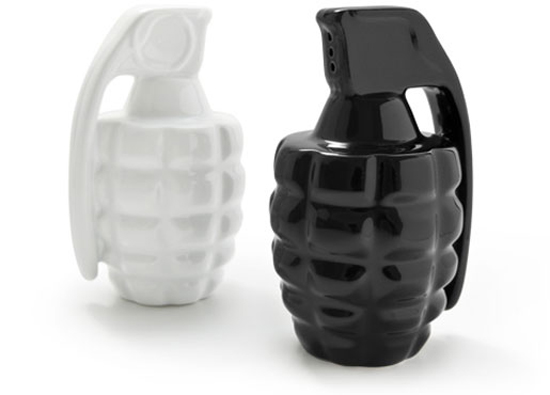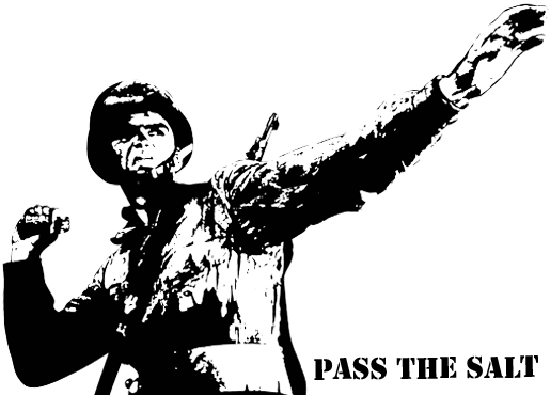 Continue Reading 2 Comments 2 responses