This collection of re-imagined movie posters is brainchild of notorious artist Matt Busch.  Each HOLLYWOOD IS DEAD poster parody is faithfully recreated by Busch's ability to adapt any painting style thrown his way.  As opposed to just taking the original posters and altering them digitally in PhotoShop, Busch has painstakingly hand-painted every detail with traditional mixed media, before slaughtering them with a zombified treatment.
Our favorite? Indiana Bones! And yours?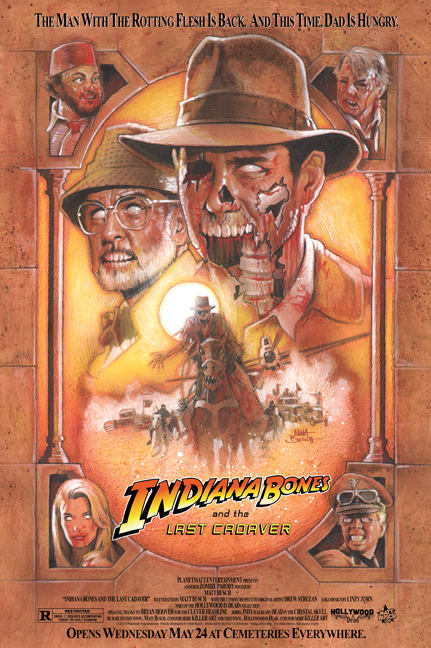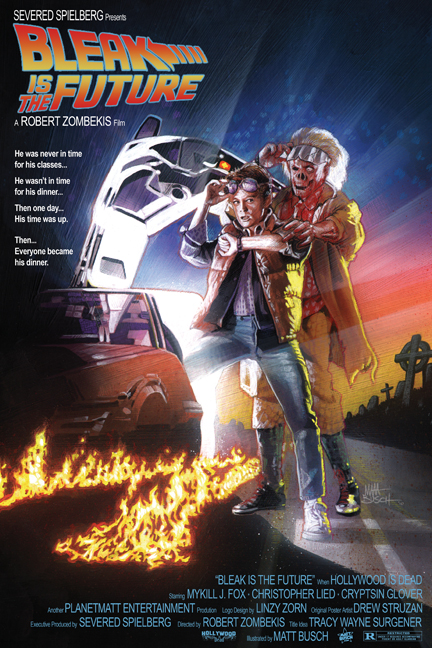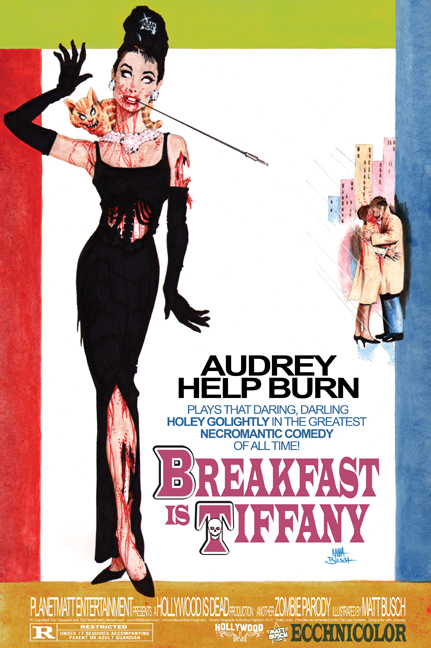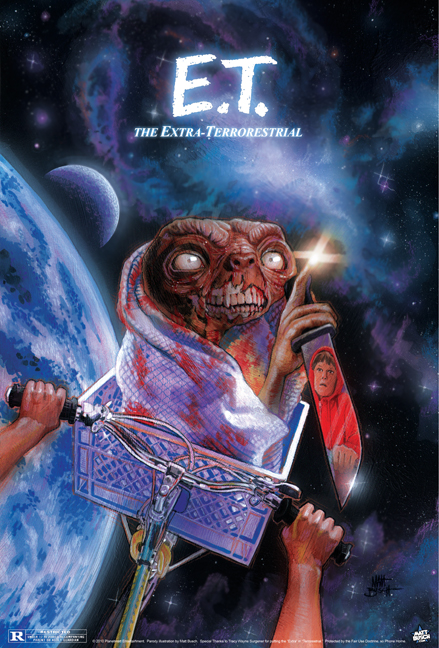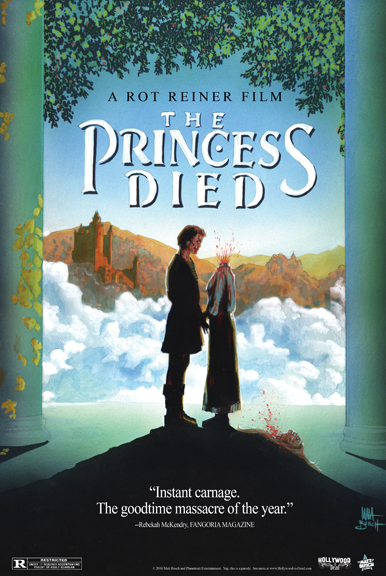 Tags: cinema, illustration, posters, zombies
Trackback from your site.