Jumping Hue by Emilio Garcia
The famous "jumping brains" by Emilio Garcia are now also available as a "Brain Hue", a 12 months of exclusive exampless painted in 12 colours. Each Jumping Brain is 2" and hand-painted in a pearlized high gloss finish by Emilio Garcia and Lapolabs.
[via curatedmag]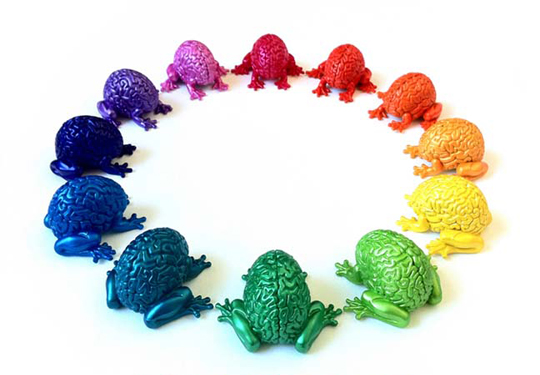 Tags: brain, emilio garcia, frog, toys, vynil
Trackback from your site.