Possession. The unholy wine collection
Possession, by Daniel Brokstad:
"Possession is a limited edition unholy wine collection, featuring "Evil Demon – Bloody Shiraz", "Haunting Ghost – Spoory Cabernet" and "Old Witch – Cursed Pinot Noir". All the wines comes in a solid coffin shaped glossy casing, which adds to the exclusiveness of the wine series. Each are based on different occult themes as satanism, the paranormal and witchcraft. The type design on each bottle reflects it's theme and was made in a rough way to contrast the otherwise clean setup and design, to give it more of an edgy look."
[via superpunch]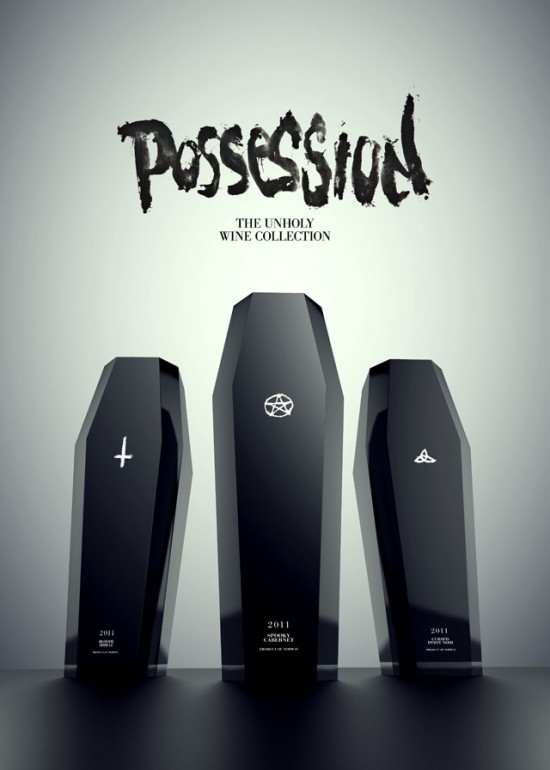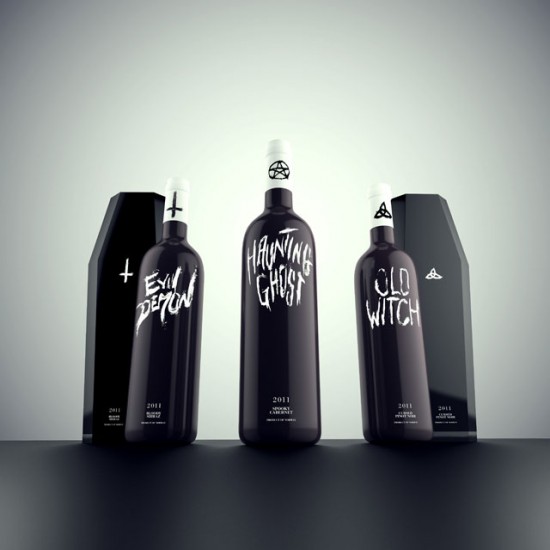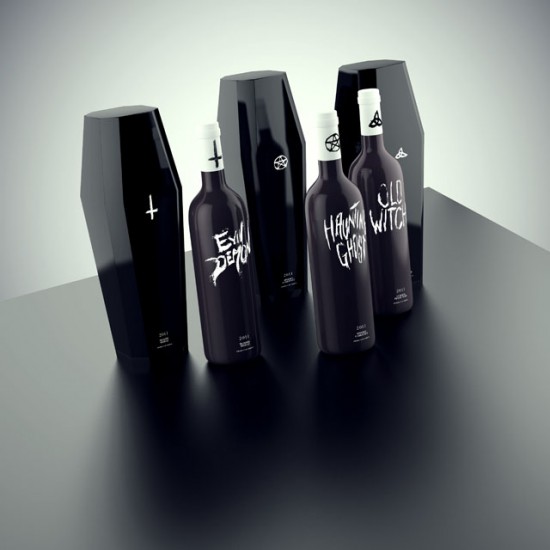 Tags: Daniel Brokstad, design, possession, wine
Trackback from your site.