The Rise of Pain in dreams
On the 5th anniversary of our first 1:3 release, coarse is proud to present its latest and most exceptional large scale vinyl figure. Hand sculpted by Mark Landwehr, now crafted to perfection as a definitive coarse vinyl piece.
The Rise of pain in dreams will be available on June 12, in a limited edition of 200 pieces at  coarse online store.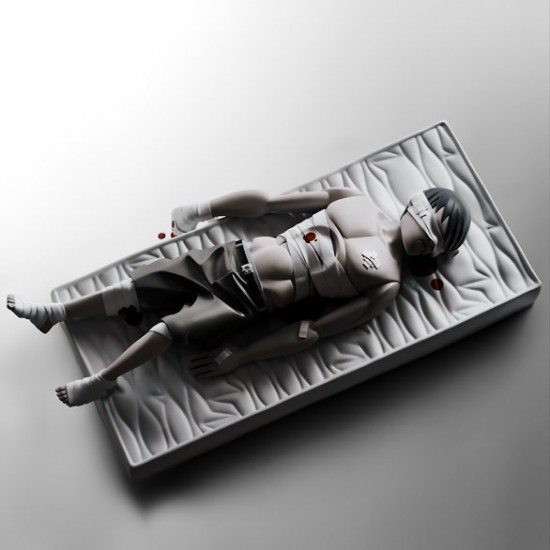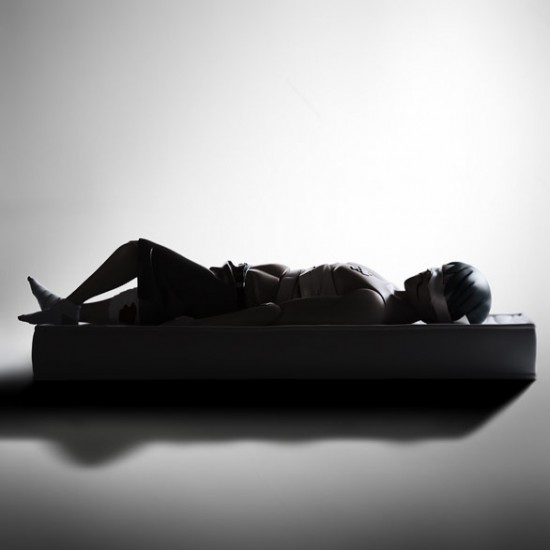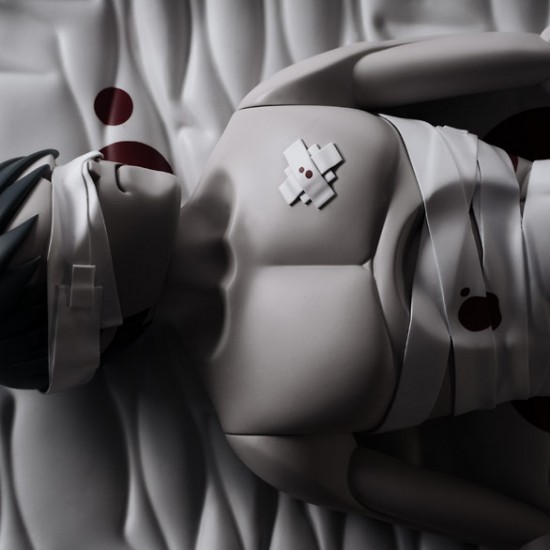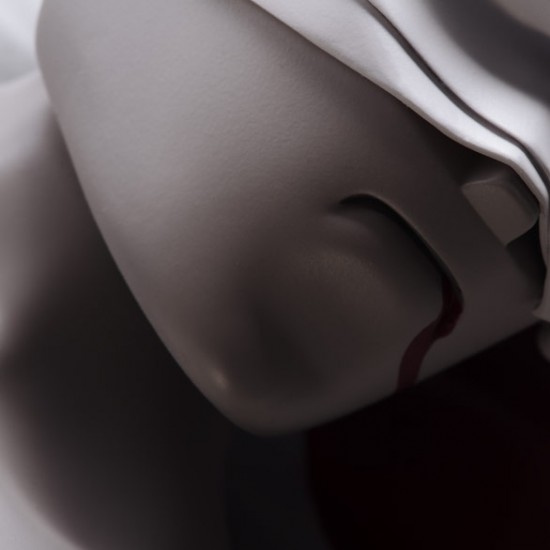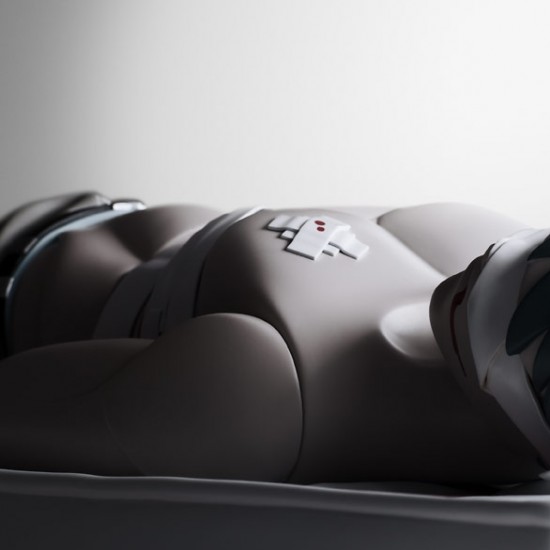 Tags: coarse, Mark Landwehr, sculpture, toys, vinyl
Trackback from your site.