3D printed skull iphone cases
Amazing 3D printed skull iphone cases by Hugo Arcier:
"I created these cases inspired by one of my artistic project called "Degeneration" (2007), based on a face reduction algorithm. They mix harmoniously a demanding and at the same time cool design.
You can customize them and add a sentence of your choice or directly order the case as is.
Print your own for iphone 5 or for iphone 4."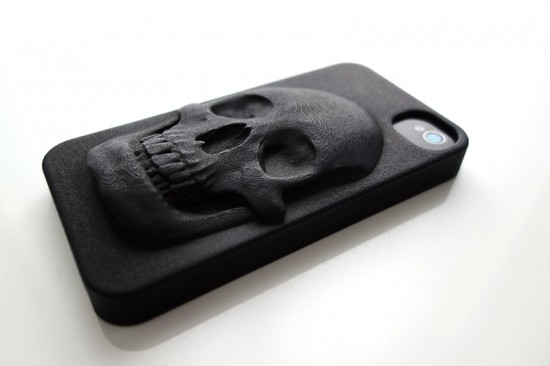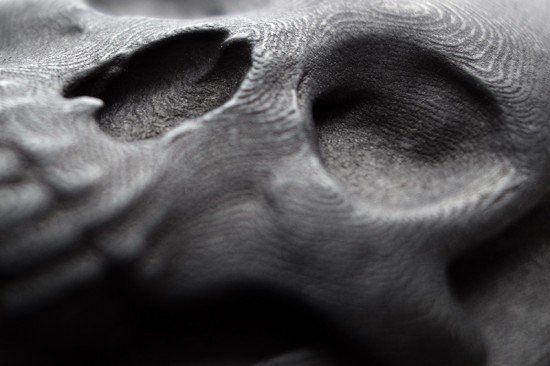 Tags: 3d print, case, Hugo Arcier, iphone, skulls
Trackback from your site.