Fine art pistols of Bruce Mahalski.
"I started collecting shells, fossils and bones when I was very young. – Bruce says – My parents were both scientists who had collections of their own and we traveled quite a bit overseas so there were always opportunities to pick up interesting stuff."
Since 1997 Bruce Mahalski has had exhibitions of his art work in a range of media including screen-printing, photography, painting and sculpture. In one of his latest shows – 'Enviromental' at the Exhibitions Gallery in Wellington (2010) he has used bones, shells and fossils from his collection to manufacture a series of enviro-spiritual sculptures inspired by his love of Pre-European Pacific Art.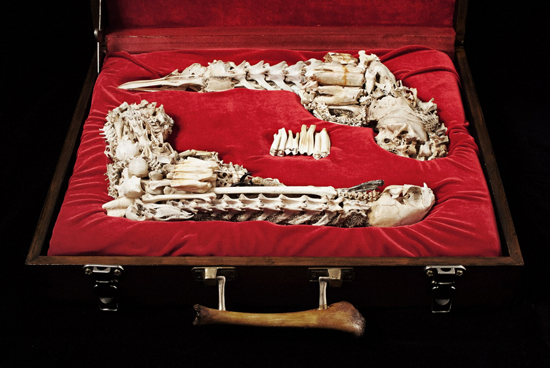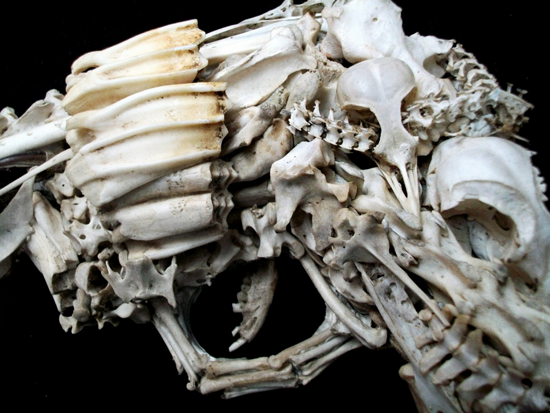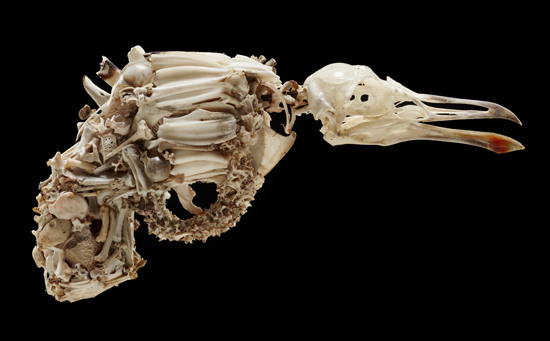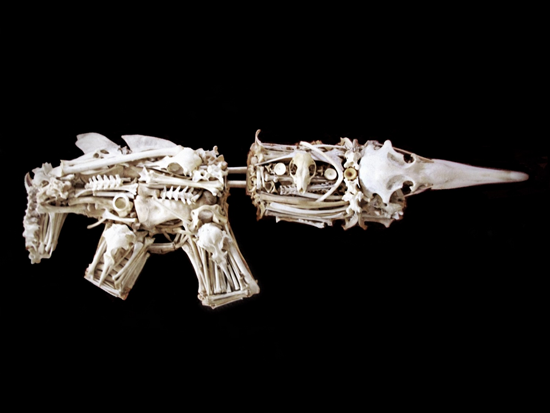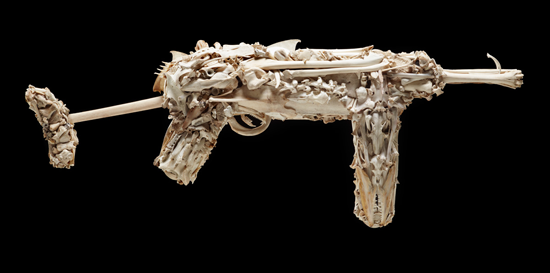 Trackback from your site.