"Witness the catch Ruth, the seducer Void, and his omen henchman in the middle of a journey that will alter the courses of all their lives. Having just woken up in her dream, Ruth makes her way to a lake at the edge of a murky forest. She believes the false promises of the bird-like omen she meets, who pledges he knows a boat that will take her home. Wary but eager to find safety, Ruth boards the rowboat. Little does she know that the frightening creature holding the oars has plans to take her to a place from which he intends for her to never return."
Full narrative here.
This new set of toy figures is available for preorder only at the Coarse online store (orders shipping in the third quarter 2013).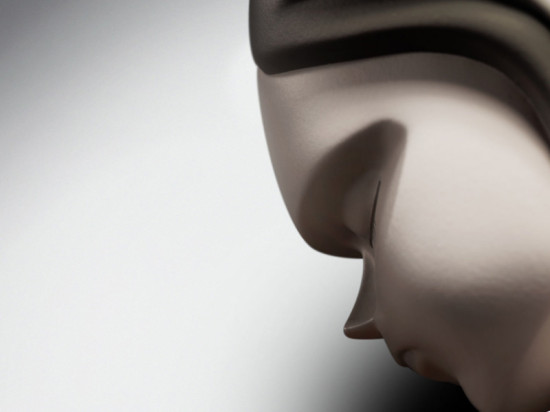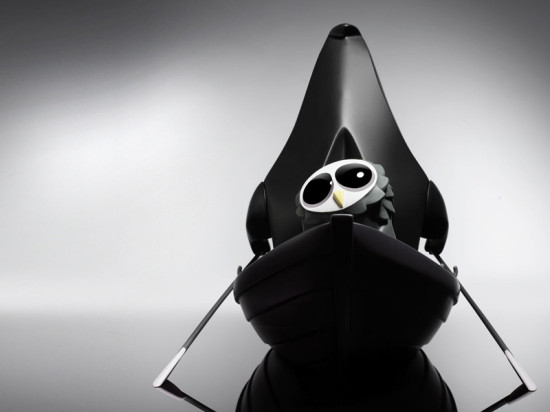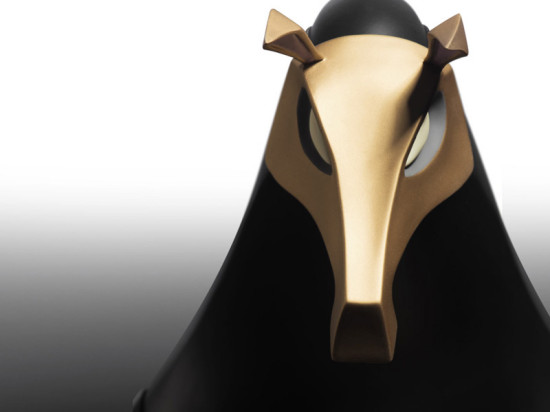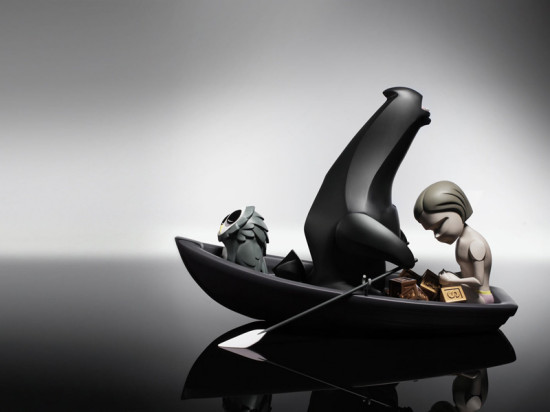 Trackback from your site.