Break ups are never an easy thing to negotiate, and sometimes getting revenge is the only way to make yourself happy again. Her Royal Flyness has released a kit designed to take out your frustrations while looking glam at the same time.
The Ex boyfriend revenge kit is a bag and accessories kit with a stylish touch; all items are colour matched to the brand's popular Teal leather tote to use if you were to partake in a glamorous revenge mission on anyone.
The contents of the kit consist of :
A roomy Teal woven leather tote.
1 matching teal balaclava, for hiding your face but still looking fabulous at the same time
1 teal mini crowbar, for gaining entrance with style
1 pair of insulated pliers for disarming phone and security systems
1 pair of beautiful soft teal leather gloves; to keep hands and surfaces clean
1 injection kit with a single dose of Amytal Sodium (truth serum)
1 roll teal bondage tape and matching teal rope
1 pair of limited edition Her Royal Flyness knuckledusters. Good for 1-2 punches depending on how angry you are.
The Kit is only available from the Her Royal Flyness online store and is a highly limited production; it sells for $1850.00 AUD.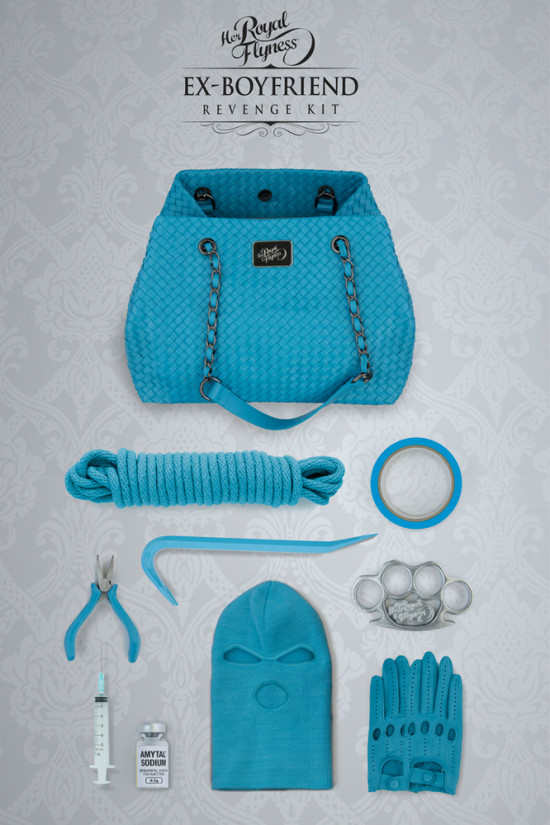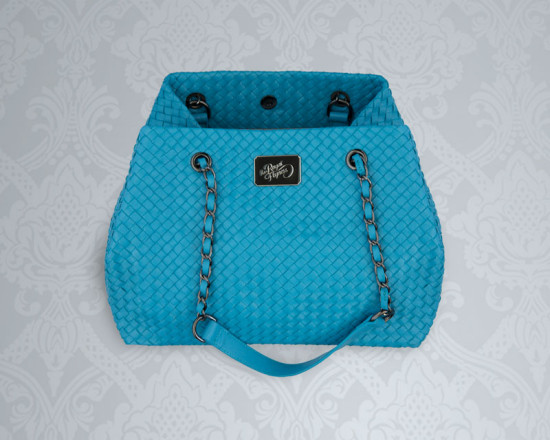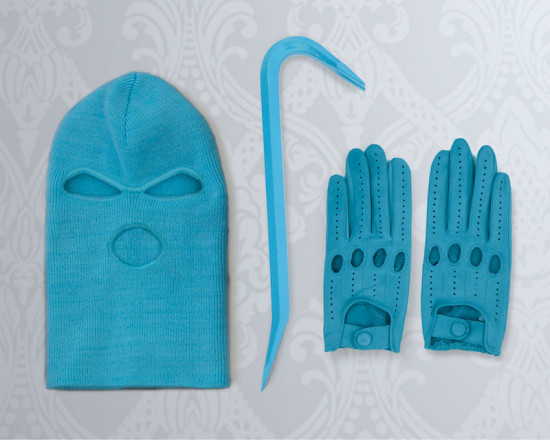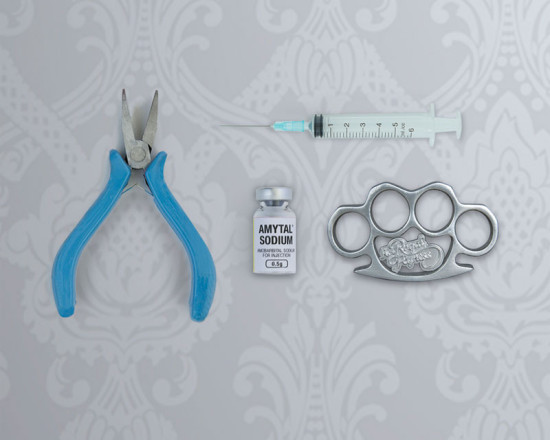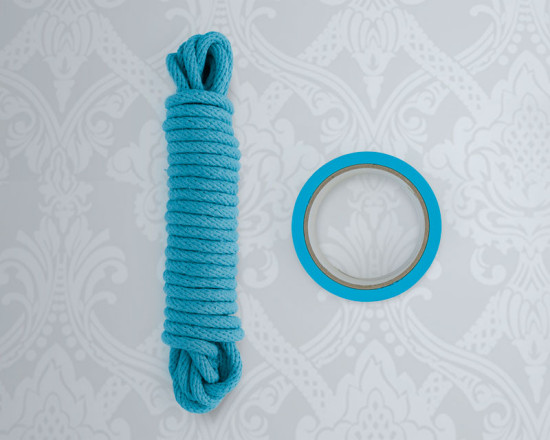 Tags: Ex Boyfriend Revenge Kit, fashion, handbag, kit, limited edition
Trackback from your site.