The Aesthetics of After Life
Project Womb provides the comfort of knowing that your story is told in your own words, pictures and videos. And shared with the world. It's a container for impressions and memories you can record and update over your lifetime. A collection of personal insights and experiences that can inspire future generations for many years to come. […] In essence, Project Womb is a media-driven time capsule that makes sure your life story lives on.
Read more about The Womb coffin here.
Diddo is an artist and designer whose work spans the spectrum from engaging conceptual art to intriguing product design.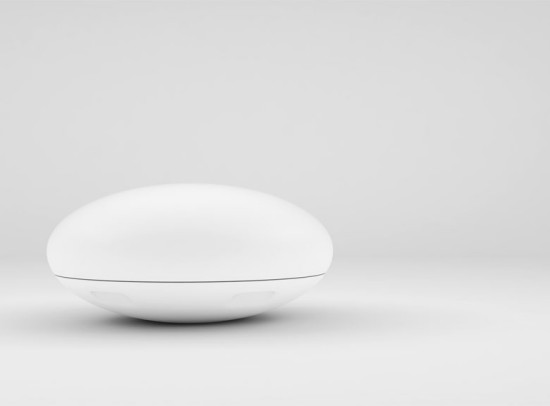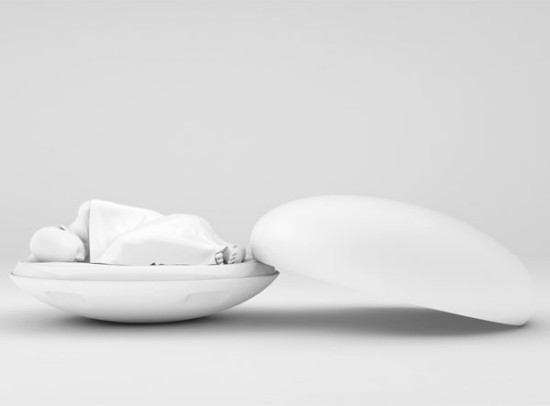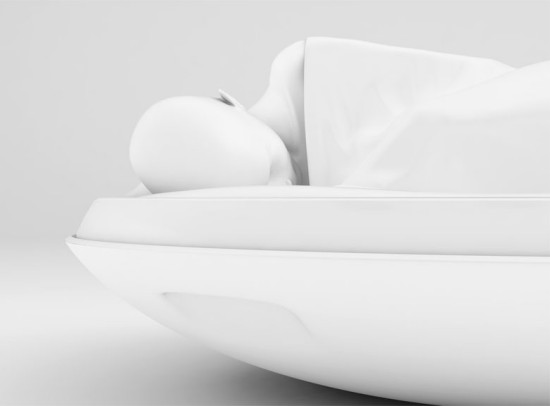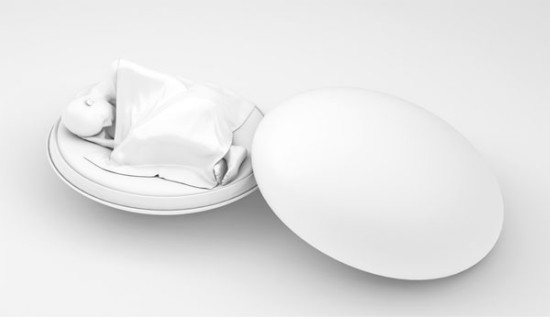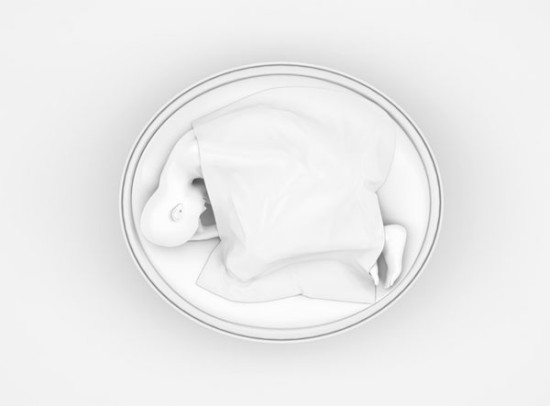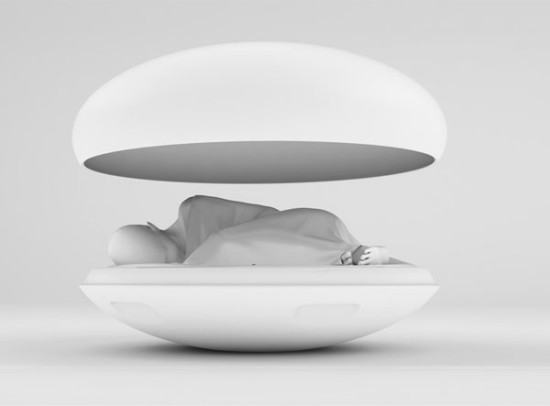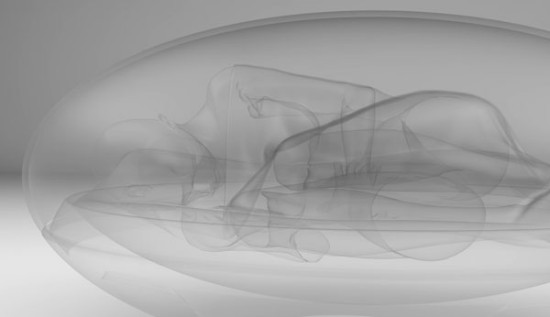 Tags: Aesthetics of After Life, art, coffin, death, projecy womb, technology
Trackback from your site.