Nervi Cani is an indipendent publishing house that works between Modena and Reggio Emilia, Italy. Nervi Cani realizes Zines and Artists' Books with DIY philosophy since 2015.
The new zine "Do What Thou Wilt" by Patrick Aleotti with Anto Anti Aldo is available now in a limited edition of 50, 16 Pages, 15 x 21 cm, edited by Nervi Cani.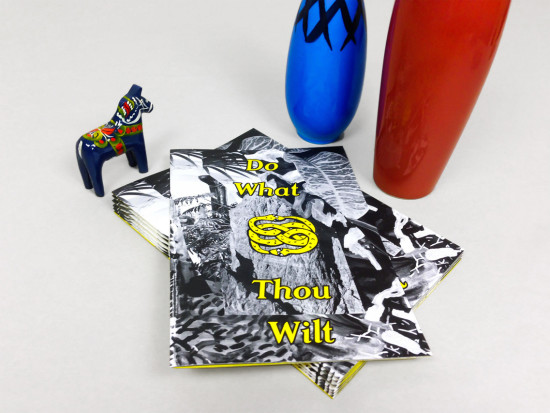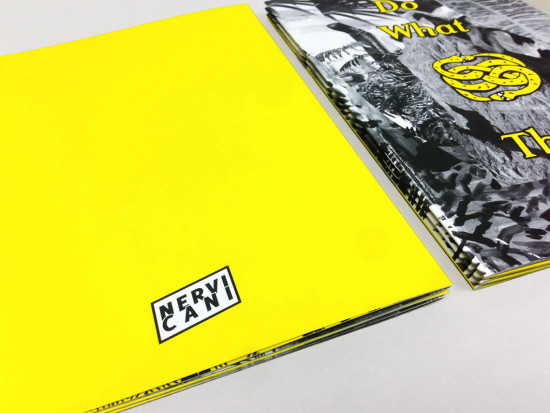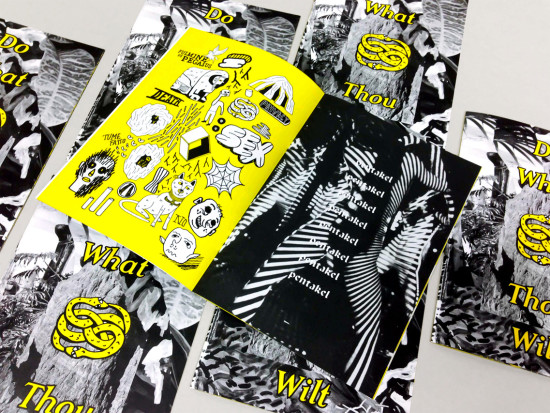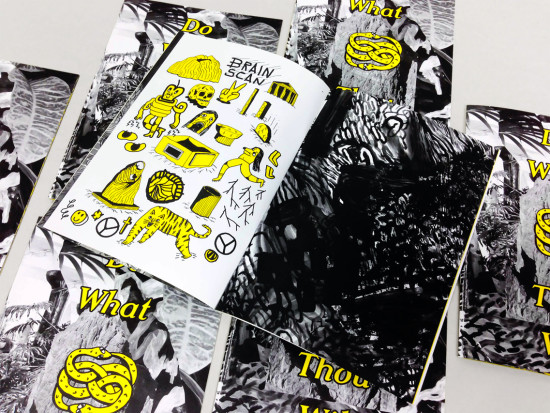 Tags: art, illustration, magazine
Trackback from your site.